Huskies fall to Oklahoma, take 3rd place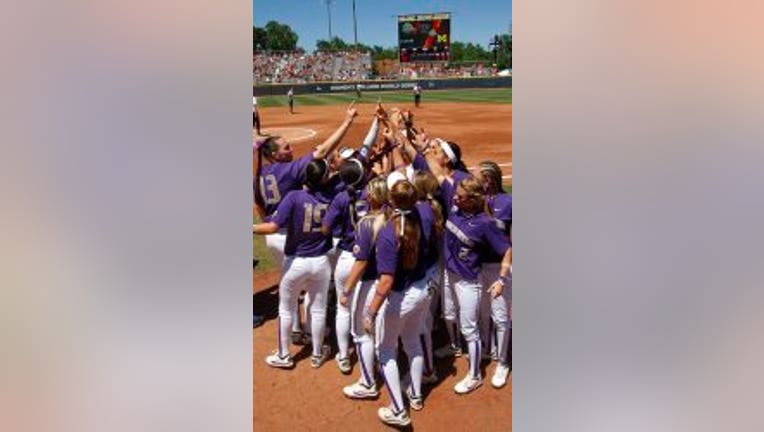 OKLAHOMA CITY -- The Washington Husky softball team ended their season with a 6-2 loss to Oklahoma on Sunday night at ASA Hall of Fame Stadium in the WCWS.

The Husky's only two runs came in the bottom of the 5th inning from Kylee Lahners and Mercedes Wetmore

The Husky's tied for 3rd after today's loss but it's Washington's best finish since winning the 2009 National Championship.

Oklahoma will play Tennessee in the best of three championship series beginning Monday at 5:30 p. m PT.