Huskies bowl game appearance not a money maker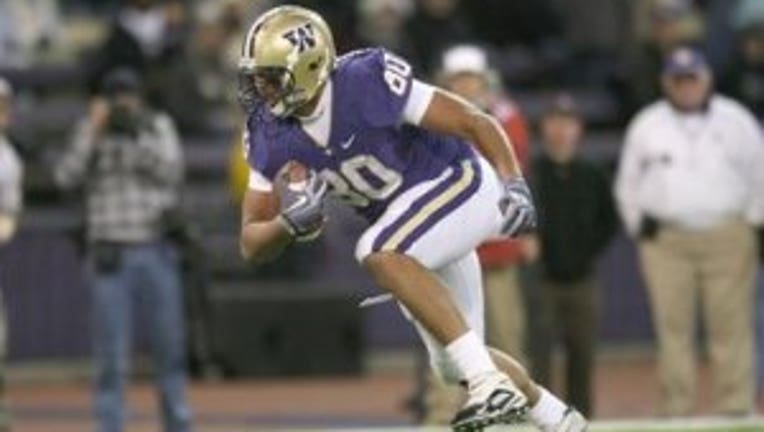 article
SAN FRANCISCO - Tonight's Fight Hunger Bowl in San Francisco features the University of Washington Huskies taking on the BYU Cougars.  Any bowl game appearance is more than just an honor; unfortunately it's not a money maker.  It's the Huskies fourth straight non-Bowl Championship Series (BCS), and for the school's football program, covering costs and breaking even is a monumental challenge.

"It is common for teams to break even or lose money on non-BCS games," Robert Sasaki, the UW athletic department's chief financial officer said in an email, the Seattle Times reported.  While the UW covered costs for their 2010 Holiday Bowl and 2011 Alamo Bowl appearances, the school lost about $250,000 for last year's Maaco Las Vegas Bowl, the paper said.

For this year's Fight Hunger Bowl appearance, the UW will only make $750,000, which is the lowest reimbursement amount of any of the team's bowl game appearances in the last four seasons, the Times reported.