Husband of missing Susan Powell denied custody of children, ordered to undergo evaluation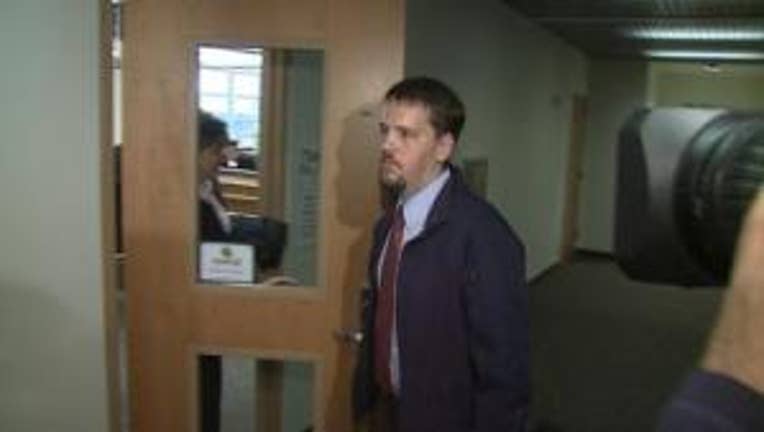 A judge ruled Wednesday that the husband of missing Utah mother Susan Powell could not take custody of the couple's children at this time.

Josh Powell had been attempting to regain custody of his two boys. The boys have been living with Susan Powell's parents, Chuck and Judy Cox, since last September – after Josh Powell's father, Steven Powell, was arrested on child porn and voyeurism charges.

Pierce County Superior Court Judge Kathryn Nelson ruled that Josh Powell must undergo a psycho-sexual evaluation because of child pornography found in the Puyallup home where Josh was living with the two boys and his parents after Susan's disappearance in December 2009.

Another hearing is set for July.

Police have said Josh is a "person of interest" in Susan's disappearance.