Husband and son of DUI victims to call for tougher laws


SEATTLE -- The husband and son of victims killed in an alleged DUI crash in north Seattle on March 25 is slated to speak out about the crash Tuesday at the Seattle Children's Hospital.

Dan Schulte's parents were killed and his wife and newborn son were critically injured when a driver hit his family as they crossed the street in the Wedgwood neighborhood of Seattle. According to Seattle police, the driver of the car that hit the family, Mark Mullen, had a blood-alcohol level nearly three times the legal limit when he crashed. Shulte's young son and wife are still in the hospital; possibly suffering long-term brain damage.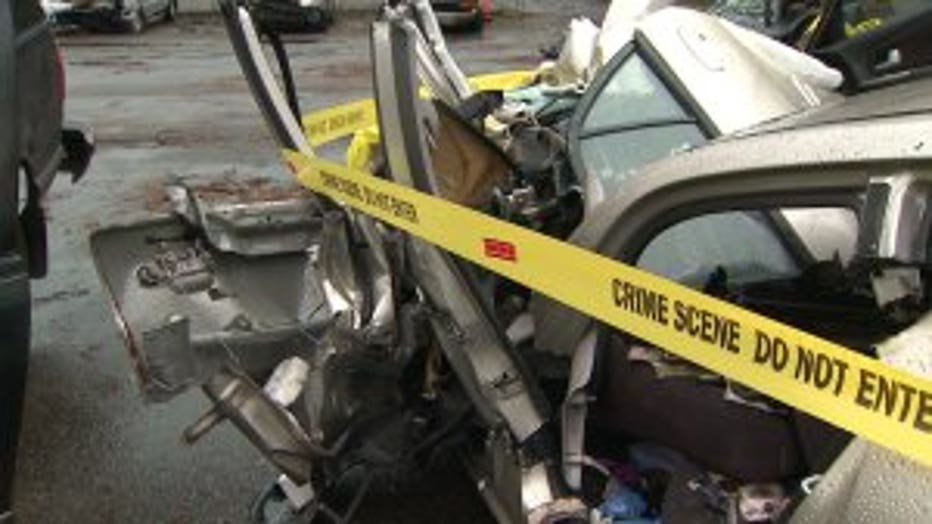 Schulte will speak about his loved one's recovery and call for tougher DUI laws.