Hungry fill Union Gospel Mission for Christmas dinner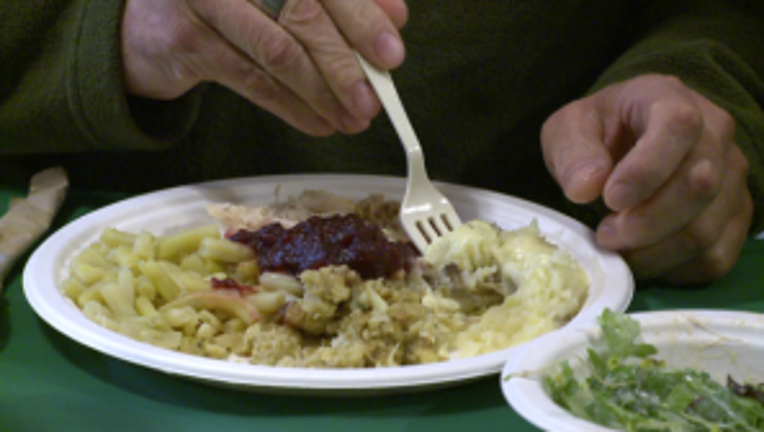 SEATTLE -- Roughly 600 people enjoyed their Christmas dinner at the Union Gospel Mission in Pioneer Square Wednesday night.

It took 25 turkeys and 30 volunteers to create a delicious dinner for those in need of a hot meal.

Jack Blake works for the mission.  He said they seated abut a third more people than usual for Christmas, but the need on a day-to-day basis is still extremely great.

"We really relish and love the volunteers that come in during the holidays," Blake said.  "The fact is we do this every day, and so if people want to come in and volunteer we welcome them all year long."

The Union Gospel Mission is funded entirely through donations.

If you want to help out with time or money click here.