Hundreds take the plunge to benefit Special Olympics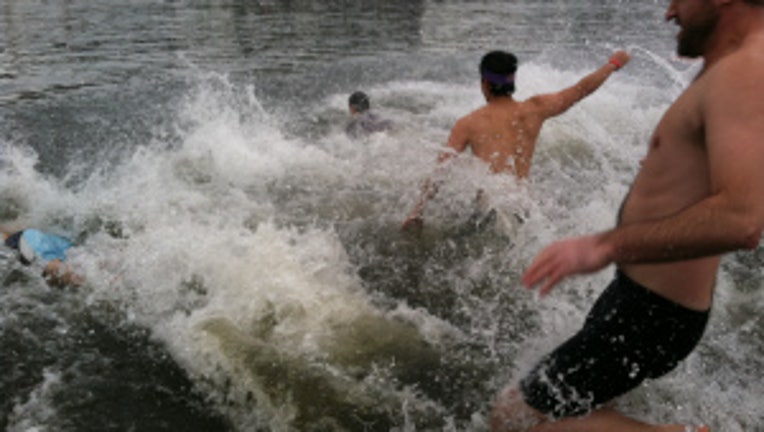 article
SEATTLE -- Hundreds of people, including King County Sheriff John Urquhart and Seattle Police Chief John Diaz jumped in and out of Lake Union Saturday morning, as part of a fundraiser for Special Olympics Washington.

Organizers expected up to 600 people to brave the chilly waters, including about 100 police officers from around the Puget Sound.

Special Olympics Washington supports 10,000 athletes across Washington State.