Hundreds of homes evacuated in central Idaho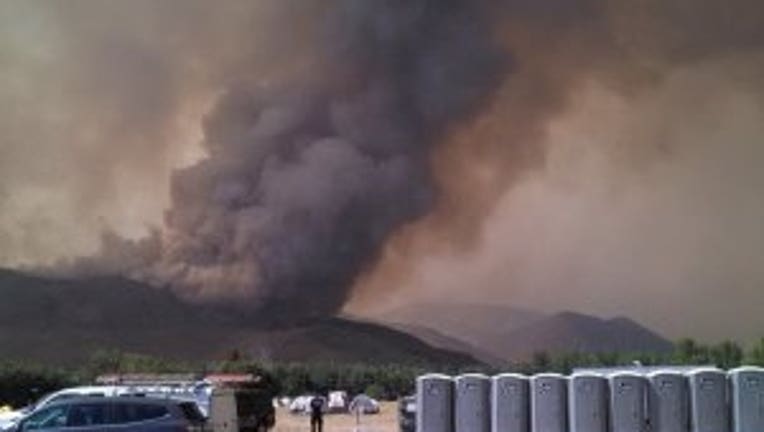 KETCHUM, Idaho -- Hundreds of homes were evacuated in central Idaho Friday as the 85-acre Beaver Creek Fire was burning across Blaine County near the resort communities of Hailey, Ketchum and Sun Valley, the Idaho Statesman reported.

More than 600 state and federal firefighters were battling the blaze near the resort region where actors Arnold Schwarzenegger, Tom Hanks and Bruce Willis keep second home, the newspaper said.

The towns of Ketchum, with a population of 2,700, and Sun Valley, with 1,400 people, were under pre-evacuation orders, with residents advised to prepare their belongings in case they are required to leave on a moment's notice, the paper said.