Hundreds of flights affected after LAX shooting; delays at Sea-Tac


SEA-TAC -- There were 746 flights affected because of the shooting at Los Angeles International Airport Friday. Airports across the country felt the impact, including Sea-Tac.

A long day of chaos at LAX finally ended at Sea-Tac for Kirsten Parks.

"I am very tired," said Parks.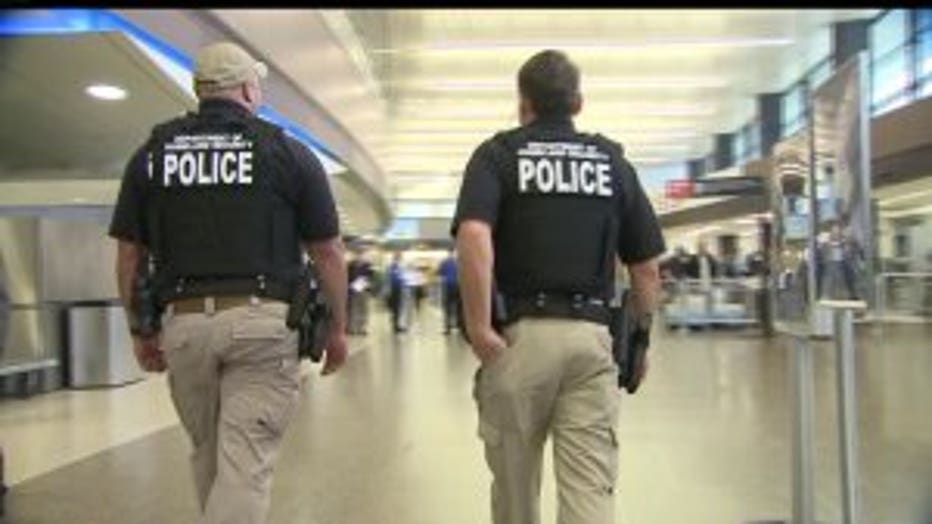 The Seattle native said Friday night she was in LAX Terminal 4; the shooting was in Terminal 3.

"I was told it was chaos," said Parks.

During the lockdown at LAX, thousands were stranded or grounded as all flights were halted.

"They wouldn't let us leave the tarmac for about three hours," Parks said.

Passenger Matt Popour said his plane was about 20 minutes from landing at LAX when his flight was diverted to San Diego.

"It takes you back to previous events that has happened over the years and you just hope everyone is OK when you land," said Popour.

When the danger subsided, planes started moving  but the catch-up meant many travelers had to deal with very long delays.

"It's not good because I was supposed to be working tonight and now I lose a day of work, too." said passenger Anthony Collins.

Collins added that he is surprised the gunman was able to breach security.

"I fly all the time out of LAX that place is really well-secured; I don't even understand," said Collins.

TSA checkpoints at Sea-Tac were closely monitored all day and night and security was more visible throughout the airport.

"We make sure we have uniformed officers in the appropriate areas, TSA is doing the same thing," said Sea-Tac spokesperson Perry Cooper.

"It's a shame that people can't live without fear," said Parks. "First time in a long while I'm really glad to be home."