Hundreds kept in the cold with gas outage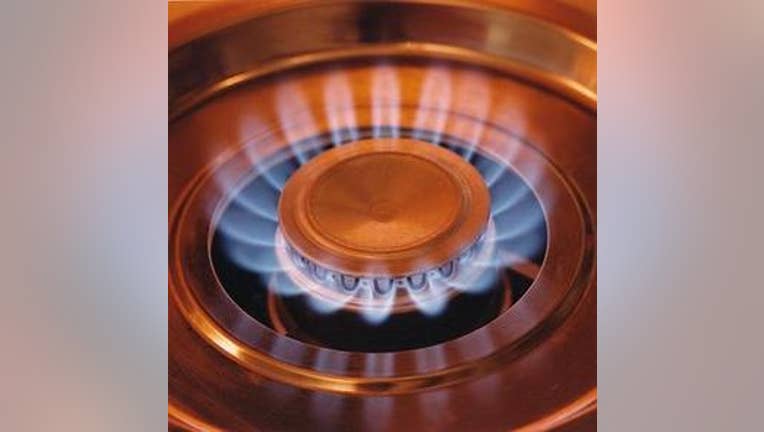 SEATTLE - Hundreds of Seattle residents spent a chilly night without hot water or heat, due to a natural gas outage.

Approximately 900 Puget Sound Energy customers in the South Park area are without natural gas service due to a suspected problem with the gas system pressure equipment, Puget Sound Energy officials said.

This means there is not adequate gas pressure in the system to operate equipment such as furnaces, water heaters and other appliances. The situation is not due to a natural gas leak, and there is no escaping natural gas.

Puget Sound Energy has more than 50 technicians in the field working to shut down gas service to impacted customers, which allows the gas to be reintroduced into the system safety.Once they've tested and stabilized the system, PSE personnel will need to enter homes and businesses to relight equipment.

PSE representatives say they hope to have everyone's gas restored by Thursday morning.