Hundreds attend memorial service for former Gov. Booth Gardner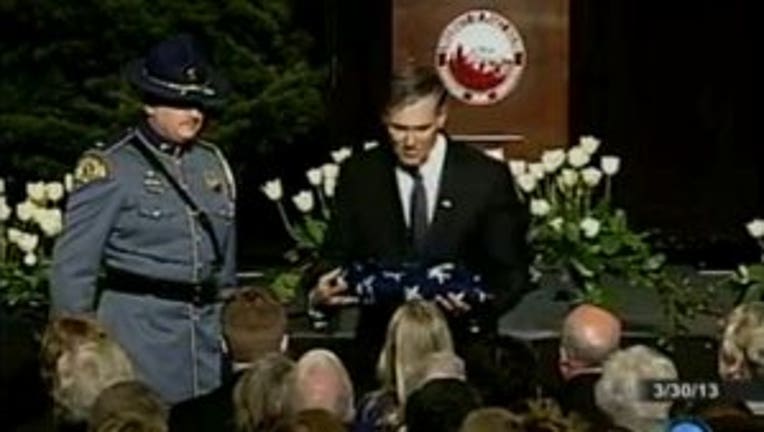 TACOMA - Hundreds gathered Saturday in Tacoma to remember the life of Former Washington Governor Booth Gardner.

Governor Jay Inslee and former Governor Chris Gregoire were among speakers who remembered the the former governor for his warmth and compassion.

Gardner served two terms as Governor from 1985 to 1993. He died on March 15, 2013 at the age of 76.

More than 700 individuals attended the funeral. The former governor suffered from Parkinson's disease for many years. After his tenure as governor, he is known for championing Washington's Right to Die with Dignity Act in the final part of his life.

Former President Bill Clinton sent a letter of condolence to Gardner's family.