Human skeletal remains found near Centralia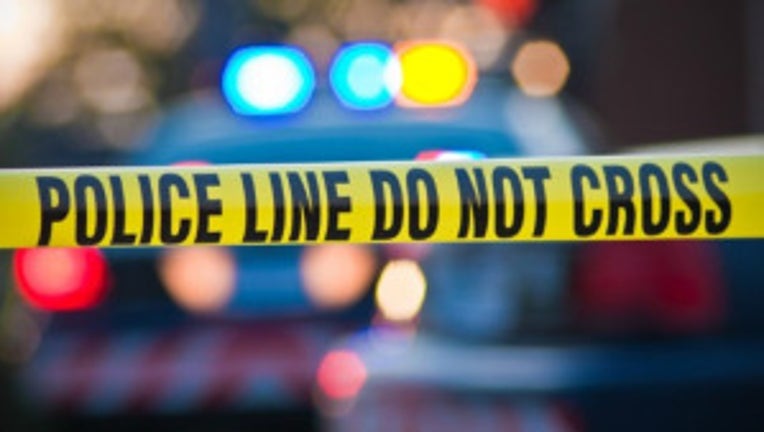 LEWIS COUNTY - The Lewis County Sheriff's Office is investigating the discovery of partial human remains, found Friday night near Centralia.  A press release from the Sheriff's office said that someone found the remains in the 2800 block of Little Hanaford Road, around 5:30p.m.    A neighbor walking his dog found the remains in a wooded area.  Search and rescue teams assisted the Lewis County Sheriff's Office in a search of the area Saturday morning, the press release said.

Sheriff's office investigators believe that the remains were dumped at the site.  The gender, age and ethnicity of the remains are not known.  The remains will be sent to King County to be examined by a Forensic Pathologist for further examination, the Sheriff's office said.