Human foot in shoe found at Seattle's Pier 86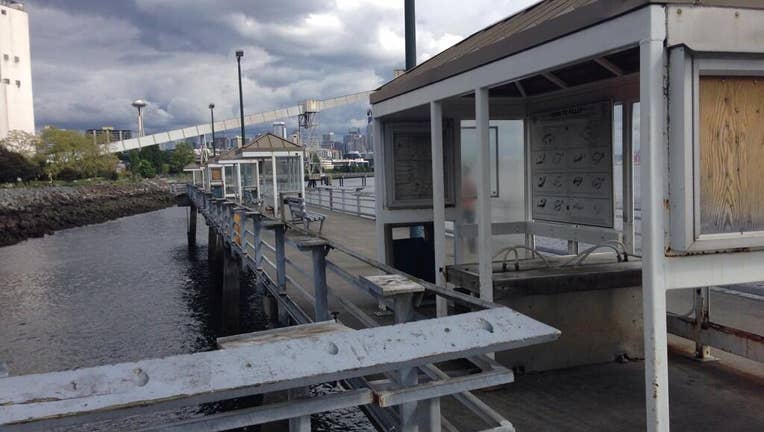 article


SEATTLE -- A human foot still in a tennis shoe was found near Pier 86 Tuesday, Port of Seattle spokesman Peter McGraw said.

The item -- which was found by people who were picking up trash in Centennial Park in the Seattle's Interbay district -- was turned over to the King County Medical Examiner's Office for possible identification, he said.

No other information was immediately available.

Between 2007 and 2011, up to 15 detached human feet in shoes have washed ashore in the Pacific Northwest. Investigators in British Columbia and Washington state have said they believed most of the feet belonged to people who committed suicide or were victims of an accident at sea.

It's believed that feet in tennis shoes or hiking boots remain intact -- more so than other parts of the human body -- because thick shoes protect feet from the ocean environment and prevent fish from feeding on them.