HUH? Washingtonians apparently love Judas Priest, Pho and Unicorn tattoos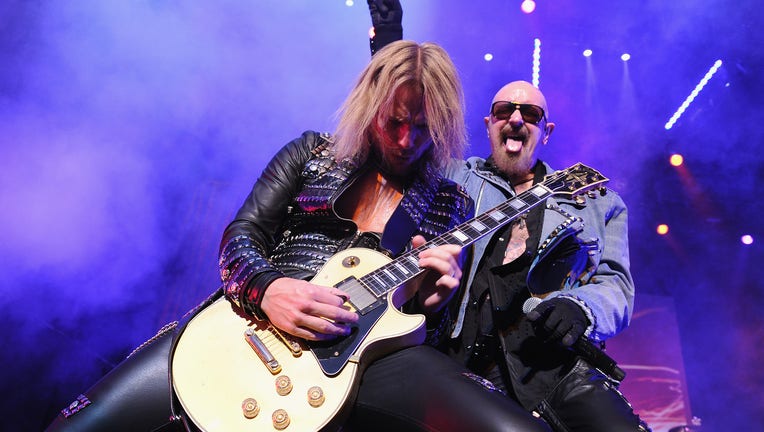 article


OLYMPIA -- What do pho, Rachel Maddow and circumcisions have in common?

They are all among the things Washington residents Google more than any other state.

The real estate website Estately released a list of top Google queries for each state in comparison to other states. According to Estately, the Top 10 searches that Washington looks for more than any other state are:


Concerned with the weirdness of our list? Don't be. Other states seemed to have just as obscure search results. Illinois residents searched for burritos more than any other state, Michigan has a propensity toward knock-knock jokes and people in Mississipi don't seem to know what Instagram is.

To see other state's lists of state-specific searches, click here.