Hugh Jackman undergoes third skin cancer treatment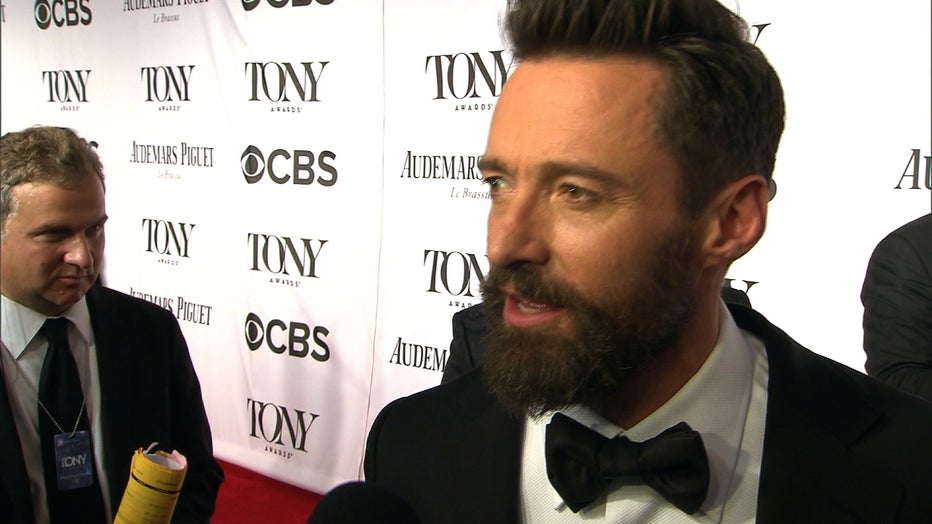 (CNN) -- Hopefully, the third time's the charm.

According to People, Hugh Jackman has undergone a third skin cancer treatment. The actor recently had another basal cell carcinoma removed.

His rep told the publication that Jackman is "okay now." He posted a picture of a surfboard in the sand, from the video for the 1998 song "Everybody's Free (To Wear Sunscreen)." His caption reads, "SUNSCREEN!"

Basal cell carcinoma is the most common type of skin cancer; about 2.8 million cases are diagnosed in the U.S. each year, according to the Skin Cancer Foundation. The mortality rate is less than 1%.

The actor has posted selfies of his bandaged face after previous procedures.