Huge recall for Honda, Toyota, more: Airbags can spray shrapnel


WASHINGTON -- A faulty airbag part that can explode and send shrapnel into the passenger cabin is responsible for the global recall of more than 3 million cars manufactured by Honda, Nissan, Toyota and General Motors and will likely lead to more recalls.


The problem was reported to Japanese safety regulators late Wednesday night, but since the part manufactured by Takata Corp. is used internationally, it probably affects more automakers.

"Takata supplies a lot of U.S. manufacturers too," said Michelle Krebs, an analyst with auto information company Edmunds.com.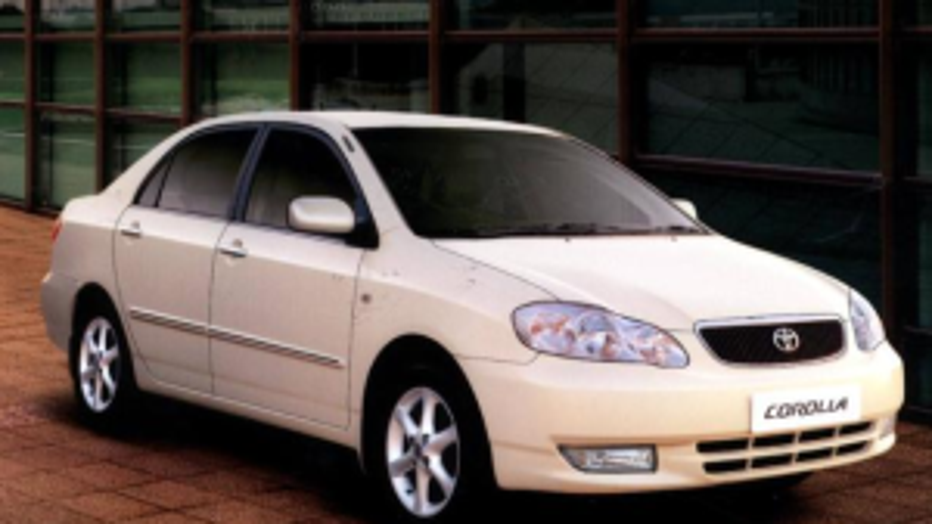 All of the recalled cars announced so far were produced from 2000 to 2004.

In some of these vehicles, the propellant housed in a metal canister in the system can burn too quickly,  causing the container to explode.  If that happens, metal shards will rocket up into the windshield and ricochet down onto the passenger's feet.

Normally, gases from the propellant fill up the airbag, which protects the passenger in a crash, said Chris Martin, a Honda Motor Co. spokesman.

"It is designed to burn at a controlled rate, even at just a fraction of a second," Martin said. "If the propellant burns too quickly, the little holes in the canister are not big enough to release all that pressure and the canister can break apart."

For more on this LA Times story, click here.