How to survive an avalanche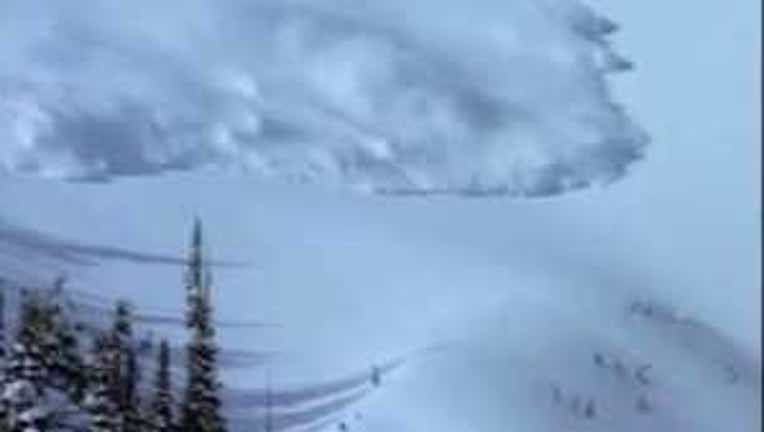 SEATTLE -- All the snow in the mountains means avalanche danger is high.

But if you like snow sports, there are some things you can get now to survive an avalanche.

Watch the video.



The Northwest Weather and Avalanche Center offers classes. Some are free. And on the website, you can check the avalanche danger.

For more information, click here for the NWAC site.