How much do you have to be worth to be the richest person on the planet?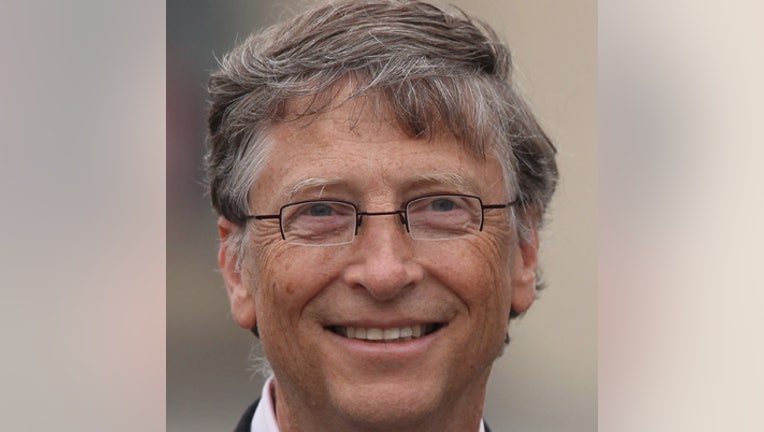 SEATTLE -- Bill Gates is once again the richest man on the planet according to Forbes Magazine.

Gates slipped from the top slot last year, but amid a leadership change in the CEO's office and on the board of directors he is back on top with an estimated worth of $76-billion.

The 58-year-old has been the richest man in the world in 15 of the last 20 years.

Gates remains head of the Gates Foundation, but is stepping aside as chairman of the board at Microsoft to focus instead on new advisory role within the company he founded.

"After years focused on his philanthropy, Gates plans to spend more of his time working with product managers at Microsoft as rivals like Google and Apple continue to outshine the company in the market," says the profile on Forbes.com.