How long will this nice weather last?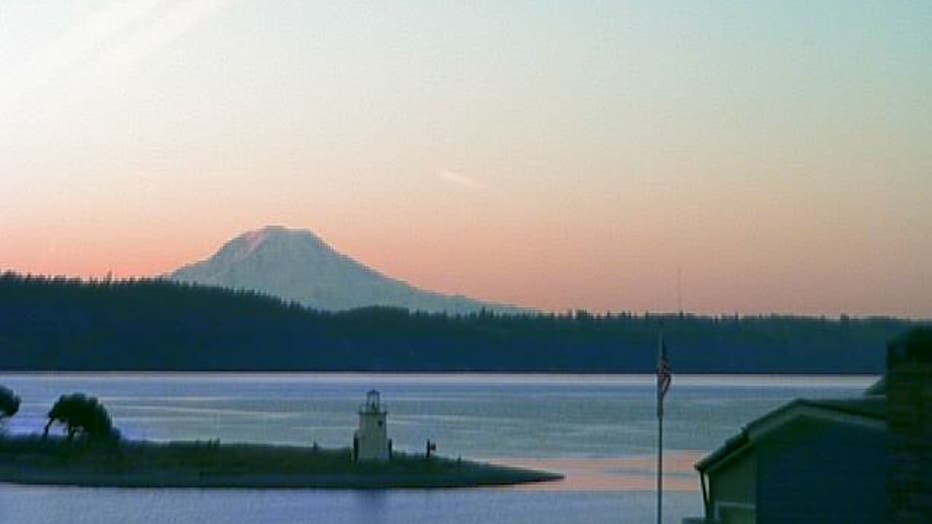 SEATTLE -- If you loved yesterday's mild temperatures and sunshine-- you'll love today.

High temperatures again around 70 degrees for much of the region west of the Cascades. That being said, the nice weather isn't going to last much longer.

Which isn't the best news for Seattle students that were hoping for their whole spring break week be as nice as yesterday and today. Sunday was one of our warmest days of the the year so far at 69 degrees.

TODAY we'll see increasing clouds as the next rain-maker drops in from the NW.

So, by the late afternoon expect some high overcast skies around Seattle. Highs near 70.

TONIGHT looks mostly cloudy. That's not the best news for folks that were wanting to see the full lunar eclipse tonight. Overnight lows in the 40s.

TOMORROW more clouds and cooler. Showers look likely by the afternoon. High temps back to normal, around 55-60.

THE REST OF THE WEEK sees some on/again off/again showers with some nice breaks in between. Wednesday looks dry but cloudy. Thursday has some light rain at times. Back to showers on Friday, but dry for Saturday. This kind of seasonally soggy weather pattern is pretty typical for April here in the Pacific NW. Enjoy!