How long had van wreckage, body been sitting in Redmond?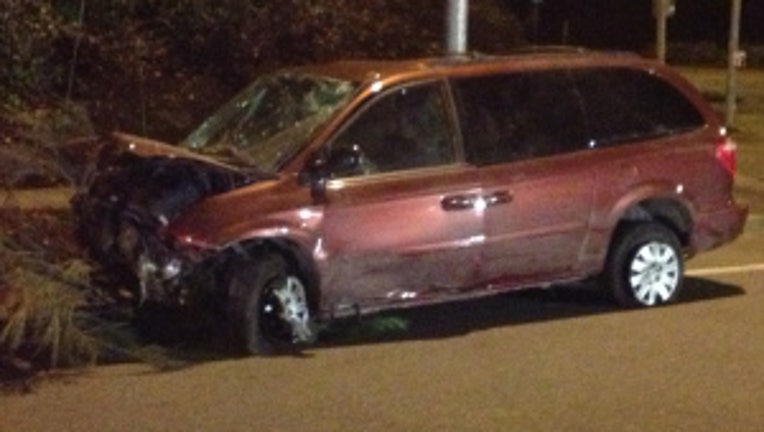 REDMOND -- A body was found in a crashed van Monday on a wooded hill in Redmond, and police said it could have been there weeks or even months.

Realtors working in the area found the wreckage and body near Redmond Ridge Drive NE and Novelty Hill Road. The body of a man -- the apparent driver -- was found in the van, the King County Sheriff's Office said.



The van must have been traveling on the road at a high rate of speed to climb the hill along the roadway and then disappear into a wooded, bushy area on top, where the vehicle sat without notice for weeks or perhaps even months, authorities said.

A 48-year-old Marysville School District coach who was reported missing Nov. 3 was last seen driving a red 2006 Chrysler Pacifica, but it was not immediately known if the van found Monday was his vehicle.