How bike friendly is Washington?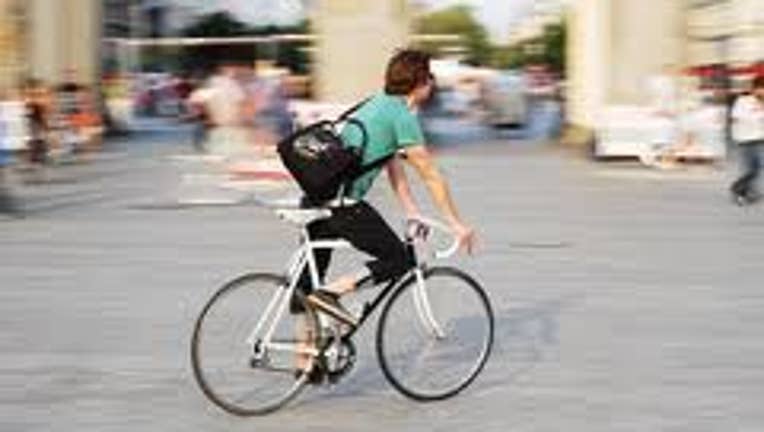 OLYMPIA - For the seventh year in a row, the state of Washington takes the top spot when it comes to being bicycle-friendly.

The League of American Bicyclists has once again named the Evergreen State as the most 'bikeable' state in the country.

The rankings are based on a variety of factors, including legislation, police, infrastructure, funding and education.

"We're pleased and proud that Washington has remained the number one bicycle-friendly state," said Barb Chamberlain, Washington Bikes executive director. "The work that goes into growing bicycling statewide every year is important for everyday people bicycling to work, school or errands."

The state officially celebrates Bike Month every May, with a signed proclamation by Governor Jay Inslee.

"Bicycling helps make healthy communities, healthy people and a rich quality of life.  There's always more to do, but being named the most bike friendly state shows we're moving on the right path," said Gov. Inslee.