How are Shirley & Kristi doing in Week 6 of 'Go Red Better U'?


SEATTLE -- In our continuing series "Go Red Better U," we're following two women's journey to healthier hearts.

Shirley Sutton and Kristi Oosterveen have been taping video journals of their ups and down.

This week's goal -- overcoming barriers.

Already in Week 6 of the challenge, Shirley is noticing positive changes.

"I feel good, I'm energized and ready to take on this challenge today," she said.

She's exercising five days a week and says her biggest challenge is eating enough fruits and vegetables.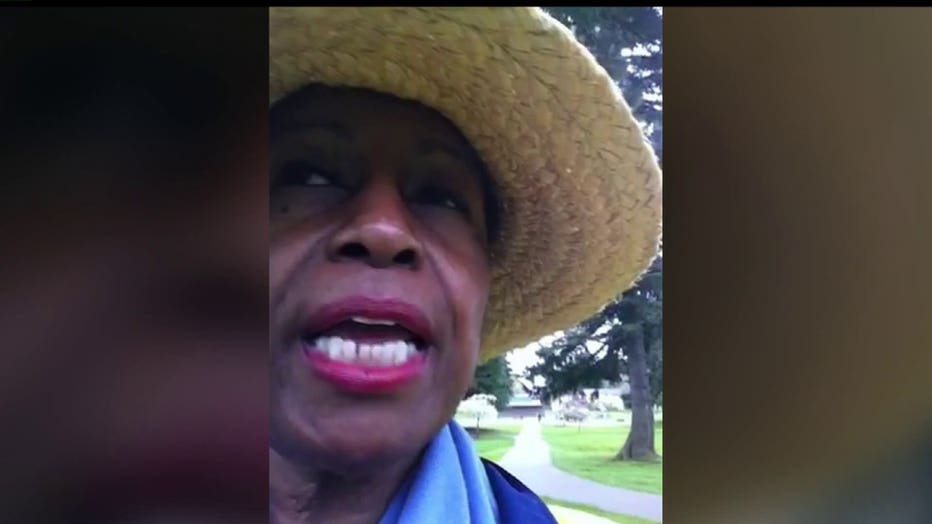 Shirley Sutton says, "I feel good, I'm energized and ready to take on this challenge."


Her favorite heart-healthy activity? Walking in the park.

'I finally finished my run walk, I was sore in the back. That's OK, cause tomorrow is my rest day."

Shirley says her biggest barrier so far is resisting foods that aren't good for her.

She put a bag of chips in her freezer and instead is trying to load up on fruits and vegetables.

"Just came  from nutritional class, how important breakfast is, and fresh veggies and fruits. Looks like I`m going to learn how to enjoy them more."

Shirley is adding yogurt into her diet -- something her husband, Archie, isn't so sure of.

'This is my hubby. Make your yogurt face," she tells him. "That`s not your yogurt face."

Week 6 for Kristi Oosterveen has had its ups and downs.

"I've spent too much time not moving. It's a struggle and I`m going to stop that cycle now."

Kristi says she`s getting lots of support from family and friends to improve her health.

But has also had doubters -- something she`s now using as motivation to keep going.

"I've already been to the 'Y' to do a swim today so now we`re going to pick up some broccoli and do a broccoli salad, and, oh, those carrots look good, too."

Kristi is hitting the gym regularly and is also finding ways to work in vegetables.

'Go Red Better U' is teaching her that when you hit a barrier, identify it and brainstorm a solution.

Pick a solution and make a change. And when you do good, treat yourself.

Kristi did just that with a pedicure after a week of hard workouts.

And Shirley is picking up support from strangers along the way.

"I learned another greeting from a jogger. Instead of saying, have a nice day, I`m going to say have a nice heart."

You can follow Kristi and Shirley each week, right here on Q13 FOX News on their journey to heart health.