House returning to work on 'fiscal cliff' Sunday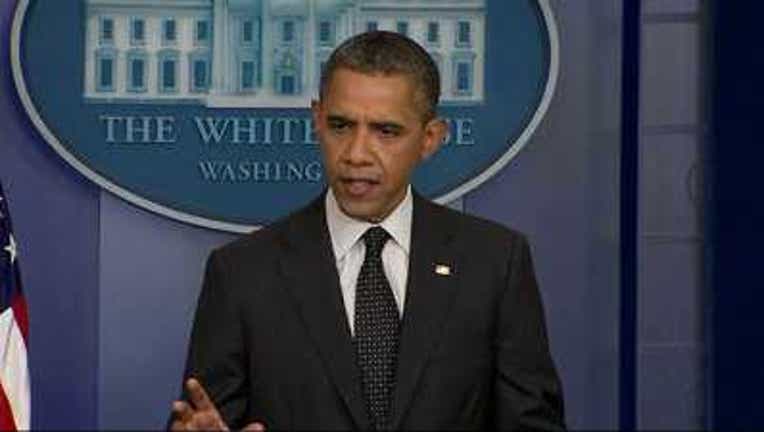 WASHINGTON -- House members are being called back to the capital by Sunday evening in a move that could be more symbolism than substance, as House Speaker John A. Boehner again pressured the Senate to send his chamber a bill to avert the New Year's Eve "fiscal cliff."

During a conference call Thursday afternoon with far-flung rank-and-file lawmakers, Boehner sought to deflect attention from the House, which has already passed bills to prevent the coming tax hikes for all Americans, including the wealthy, shifting attention to the Senate. Votes were set for 6:30 p.m. on Sunday, though no budget legislation is pending.

"The House will take this action on whatever the Senate can pass – but the Senate must act," Boehner told his troops, according to someone on the call granted anonymity to discuss the private conversation

For the complete Los Angeles Times story, go here.