House passes bill to name Eatonville post office after slain park ranger Anderson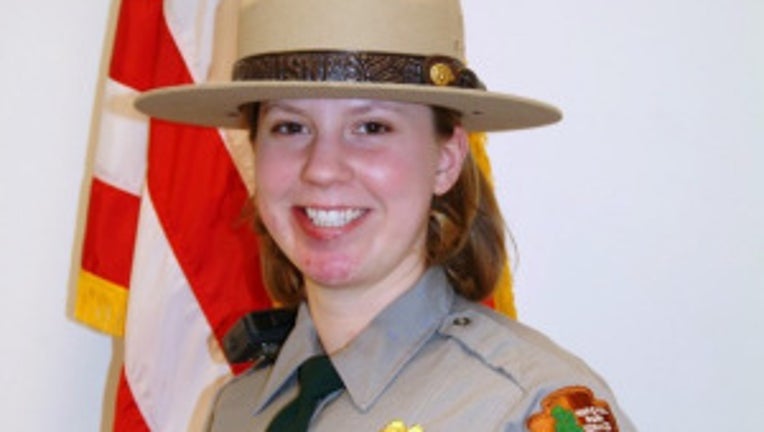 WASHINGTON -- The House on Wednesday passed a bill that would name the Eatonville post office after National Park Ranger Margaret Anderson, who was shot and killed at Mount Rainier on New Year's Day by Benjamin Colton Barnes, a suspect in an earlier Seattle shooting.

The bill, sponsored by Rep. Dave Reichert, R-Wash., must still be approved by the Senate.

Reichert's office said in a statement on its website that Anderson "made the ultimate sacrifice to protect the public and her Park Service colleagues. Her actions establishing a roadblock within Mount Rainier National Park prevented the suspect from progressing into the popular tourist destination."

Barnes, the man who shot and killed her on Jan. 1, later committed suicide and his body was found the next day in Paradise River.

"Margaret Anderson was a devoted public servant, law enforcement officer, wife, and mother," said Reichert.  "It seems only appropriate that there be a lasting memorial in the town where she served so bravely. This post office will publicly honor her heroism and sacrifice. It will also stand as a reminder of all those who put their lives on the line every day for their fellow citizens."

In addition to serving as a park ranger, Margaret Anderson was trained in Emergency Medical Services and volunteered with the Eatonville Fire Department.

She is survived by her husband, Eric, and two daughters, ages 4 and 2.