House OKs, sends Senate a bill requiring abortion coverage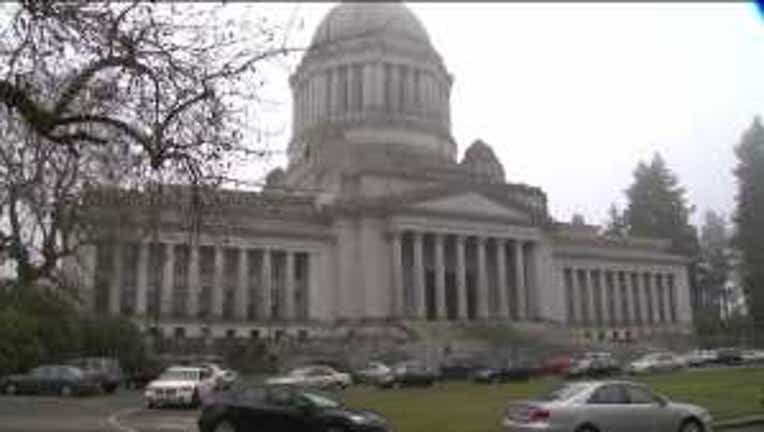 OLYMPIA -- The state House of Representatives on Friday approved and sent the Senate a bill that would require that insurance plans in Washington cover abortions if they cover maternity care.

The vote on the Reproductive Parity Act was 53-43.

"Nothing is more personal or private than a woman's freedom to make her own health care decisions," said state Rep. Eileen Cody, D-Seattle, the measure's prime sponsor. "The voters have told us that both personal privacy and reproductive freedom are Washington values and today we took the necessary action to protect those values."

Most insurance carriers in Washington already cover both maternity services and abortion services. However, supporters of the state legislation say the U.S. Affordable Care Act, more popularly known as  'Obamacare,' requires extra administrative burdens that may discourage insurance firms from continuing coverage for abortion services.

"If you're a rape victim, or have a pregnancy that's life threatening, the last thing you need is to fight with your health insurance company or your boss because they want to impose their religious beliefs upon you," said state Rep. Laurie Jinkins, D-Tacoma.

The bill's fate in the Republican-controlled state Senate is uncertain. The GOP leaders of committees in the state Senate have so far refused to bring a similar measure up for a vote.