House OKs GOP's health law changes
WASHINGTON -- The GOP-controlled House voted 261-157 to approve a Republican bill giving health insurers the option of extending plans through 2014 that would otherwise be canceled for not complying with Affordable Care Act standards.

The bill would also allow new customers to enroll in those plans. Thirty-nine Democrats crossed party lines and joined a nearly unanimous GOP caucus in voting for the bill.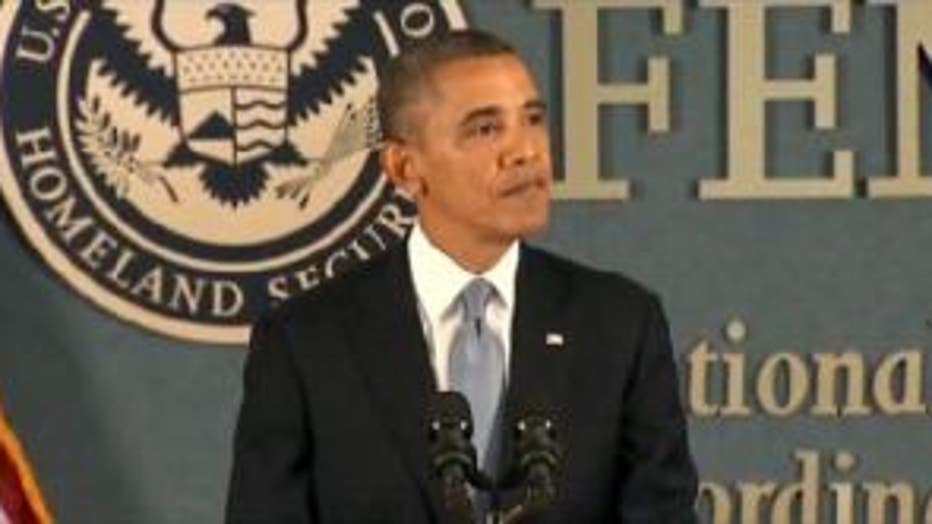 It has little chance of clearing the Democratic-controlled Senate. The White House has also indicated President Barack Obama will veto the measure if it reaches his desk, saying the Republican plan would undermine the integrity of the law aimed at providing health coverage to millions of Americans without it.

The Senate is taking a wait-and-see attitude about possible legislation over insurance cancellations after Obama took administrative steps on Thursday to address the matter.

Obama's signature domestic policy initiative has been marred by the disastrous launch of the HealthCare.gov website, which allows consumers to buy new health plans online, and by the policy cancellations.

Both problems have put congressional Democrats in a difficult political position since the Affordable Care Act was approved in 2010 with no Republican support and signed by Obama, a Democratic president.

For more on this CNN story, click here.