House fire sparks evacuation in central Seattle neighborhood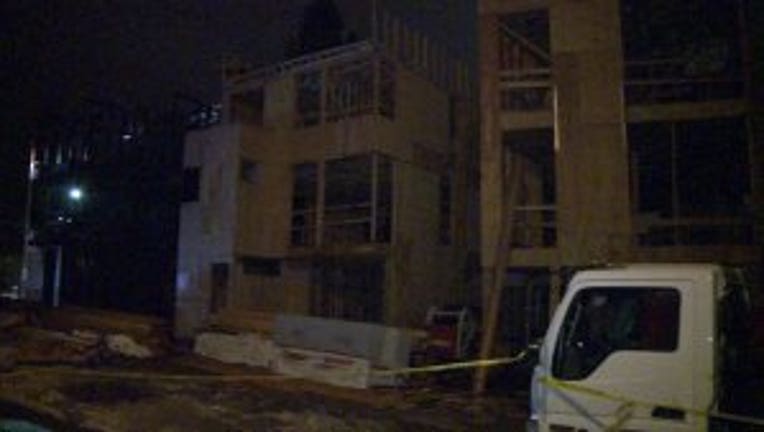 SEATTLE --  A three-story home caught fire around 12:30 a.m. Tuesday on the corner of South Norman Street and 24th Avenue South.

Firefighters said the house was under construction in Judkins Park and crews reported seeing flames from several blocks away. Shooting embers landed on a nearby home's roof, which led to a temporary evacuation.

Firefighters put out the fire before flames could spread to a different neighboring home under construction. The fire also damaged a piece of construction equipment, a Port-a-Potty and burned through a power line.

There were no reported injuries.

The cause of the fire is under investigation.