Hot mess? Sriracha vows to fight on after public nuisance declaration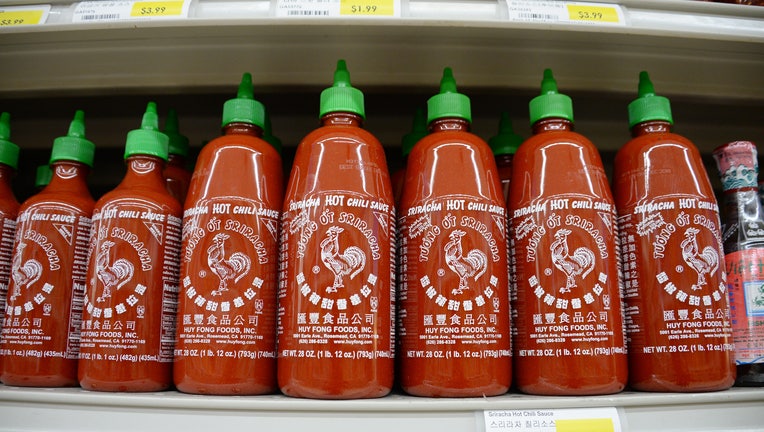 By Frank Shyong 
Huy Fong Foods officials reacted with disappointment Thursday to the city of Irwindale's decision to declare the smell of their Sriracha sauce production a public nuisance.
Executive operations officer Donna Lam also thanked South Coast Air Quality Management District personnel and some elected officials in a statement to The Times on Tuesday. Air-quality officials have been testing the air at the plant, and in the coming weeks they will work with the company to design a filtering mechanism and an action plan to present to the city for comment.
"We are disappointed at the decision made yesterday at the City Council hearing but we will continue to work closely with SCAQMD as stated," said Lam said.
Relations between the city and the factory have been deteriorating ever since Irwindale filed suit against the company last year. Huy Fong officials say the city's actions feel punitive, and company Chief Executive David Tran responded to the lawsuit last November by unfurling a banner in front of the factory with the words "NO TEAR GAS MADE HERE"
Wednesday night's decision to declare the hot sauce smell a public nuisance didn't help things, and Lam was skeptical about city's intentions going forward.
"We, with the help of AQMD, will work toward a resolution, but at the end, we believe the city will do what they wish to do regardless."