HOT, HOT, HOT: Seattle area sets record high for this date!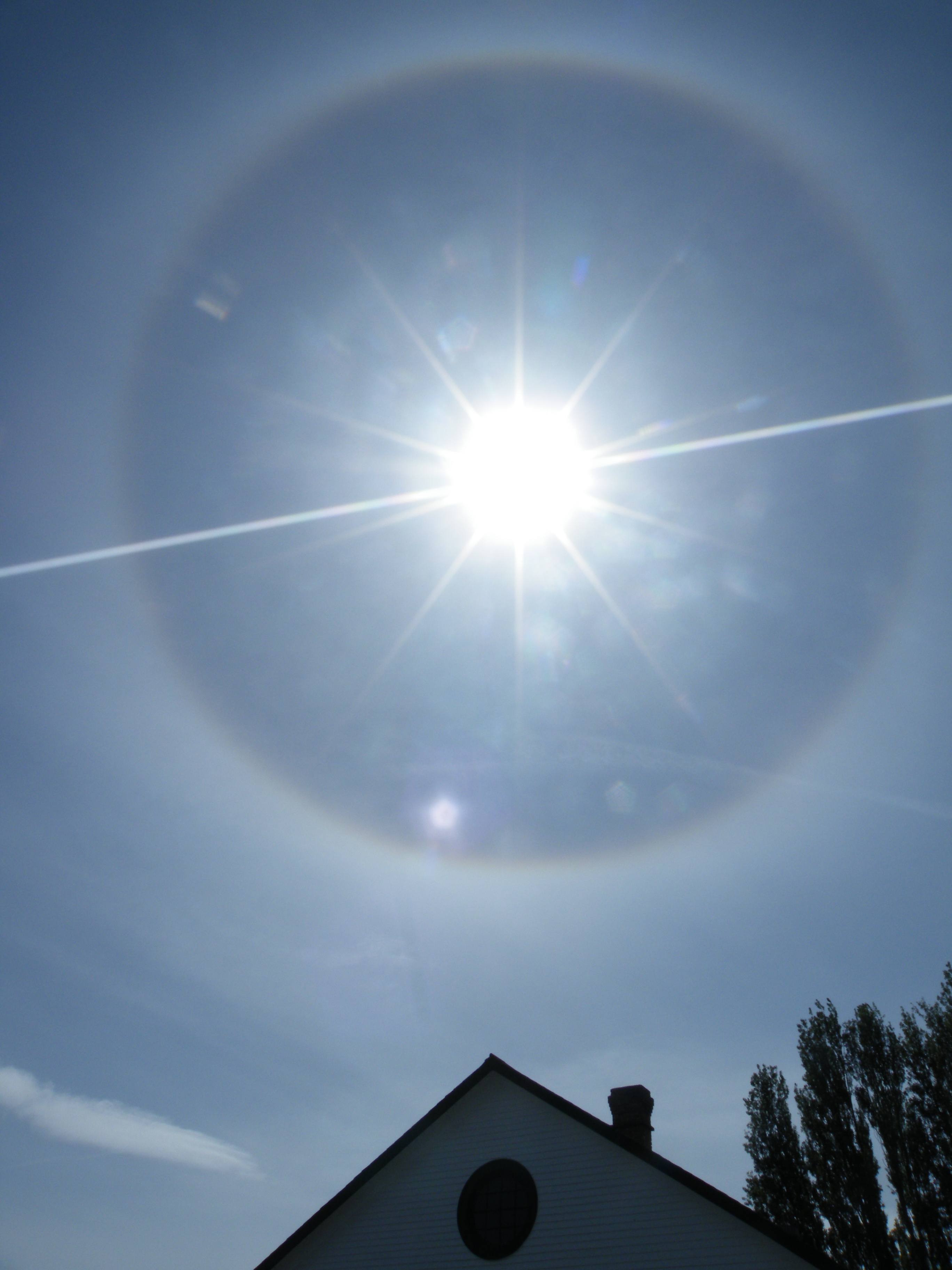 SEATTLE -- Today was a recording-breaking, hottest day of the year so far!

Today's highs rose to the low 90s at Sea-Tac International Airport, eclipsing the previous the record for this date of 89, set just last year.

The hottest day of 2014 prior to today was May 1 when Seattle hit 85 degrees.

Now we move onto slightly cooler temperatures starting overnight. Expect spotty marine clouds tomorrow morning, but lots of afternoon sunshine. Daytime highs for Wednesday will be near 80 degrees with a possibility of thunderstorms in the Cascades so … not the best day for hiking.

Thursday looks to be the coolest day of the week as we drop another 10 degrees.

By the Fourth of July, we rebound enough to get us back into the middle 70s with afternoon sunshine and dry conditions.

The latest models have us warming a bit through the weekend with highs moving back toward 80.