Hostess wins court approval to shut down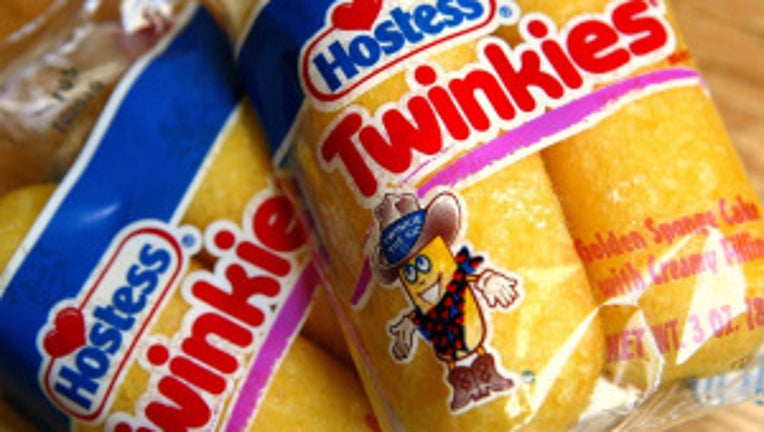 Twinkies maker Hostess Brands Inc. won court approval to start shutting down operations, selling its assets and laying off its 18,500 workers, after the failure of an 11th-hour mediation to try to resolve a labor dispute.

U.S. Bankruptcy Judge Robert Drain gave Hostess the go-ahead Wednesday to sell its plants and brands after he presided over the closed-door talks Tuesday with the company and the striking Bakery, Confectionery, Tobacco and Grain Millers Union, which represents about 5,000 Hostess workers.

Heather Lennox, a lawyer for Hostess, said in court that the company has received a "flood of inquiries" from potential suitors.

For the complete LA Times story, go here.