Hostess to close Seattle plant employing 110 people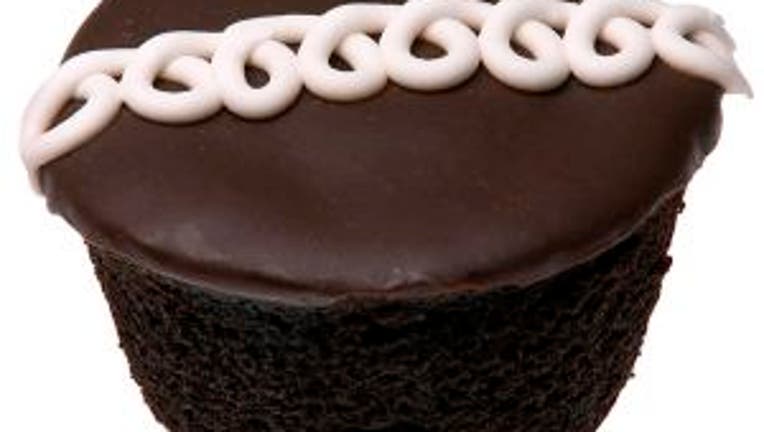 SEATTLE—
A Seattle Hostess Cupcakes factory employing 110 people is slated to permanently close as a result of a nationwide strike initiated Nov. 9, Hostess Brands Inc. announced Monday.

According to the company, three bakeries across the county will close as a result of striking workers in the Bakery, Confectionery, Tobacco Workers and Grain Millers International Union, otherwise known as the Baker's Union. The strike has prevented the facilities from producing and delivering products, officials said.

Hostess said 627 jobs will be lost with plant closures in Seattle, St. Louis and Cincinnati.

"We deeply regret this decision," said Hostess Brands CEO Gregory F. Rayburn. "But we have repeatedly explained that we will close facilities that are no longer able to produce and deliver products because of a work stoppage- and that we will close the entire company if widespread strikes cripple business."

The company owns more than 36 bakeries and employs 18,300 people nationwide.

According to the Baker's Union website, the nationally called strike was in response a contract offered to Hostess workers that was rejected by 92 percent of union members.

The Seattle facility that produces Hostess cake products employs 110 people, and all will most likely lose their jobs, Rayburn said.

"Some employees are under the misimpression that if they force Hostess to liquidate, another company will buy our bakeries and offer them employment," Rayburn said. "The fact is, the bakery industry already has far too much capacity, and there is a strong risk that many of our facilities may never operate as bakeries again once they are closed."

Rayburn said distribution of by Hostess Brand Inc. products will not be affected.