Hostess liquidation likely as mediation fails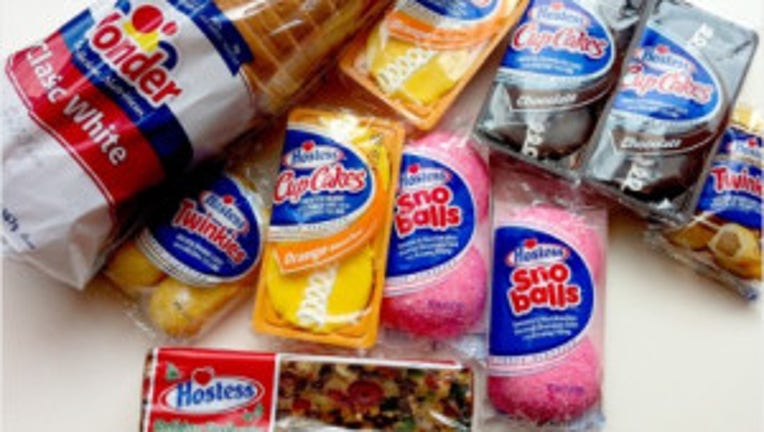 article
NEW YORK -- Hostess Brands said Tuesday evening that a last-ditch mediation session with its bakers' union over a new contract imposed in bankruptcy court had failed, bringing the company closer to liquidation.

Hostess said in a brief statement that the mediation session "was unsuccessful," and that it had no further comment ahead of a hearing scheduled for Wednesday morning in bankruptcy court, where it has requested permission to liquidate.

Jeff Freund, a lawyer for the bakers' union, declined to comment, citing mediation ground rules.

Last Friday, management announced a shutdown of Hostess. They appeared before U.S. Bankruptcy Judge Robert Drain on Monday afternoon seeking approval to liquidate and sell off the company's assets. But Drain said he wanted the parties to try one last time to reach agreement, serving as the mediator at Tuesday's session.

For the rest of this CNN story, click here.