'Horrifying' bee attack kills rock climber, his dog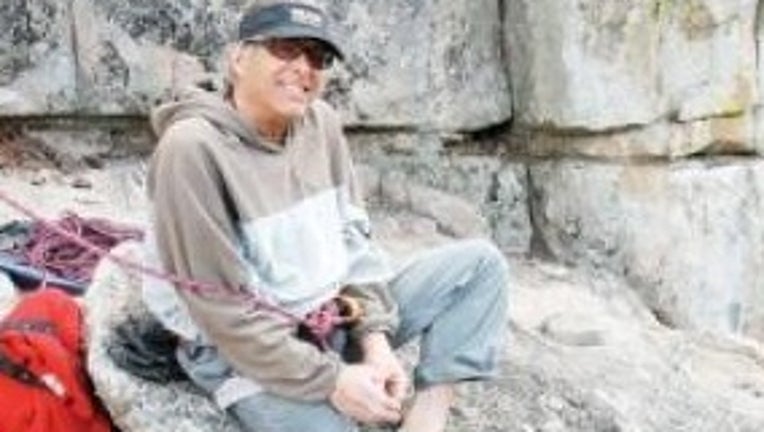 article


TUCSON, Ariz. -- A 55-year-old Tucson rock climber was found dead dangling from a cliff this week after suffering hundreds of bee stings, the Arizona Daily Star reported.

Steven Johnson, who was found suspended from anchors on a sheer cliff Monday, died as a result of "mass envenomation" resulting from hundreds of bee stings, Pima County Medical Examiner Gregory Hess told the newspaper.

"It was tragic and horrifying," Eric Rhicard, one of four climbers who recovered Johnson's body from the cliff near Mount Hopkins, south of Tucson, told the Daily Star.

Rhicard said it appeared that Johnson had rappelled on a rope partway down the cliff to determine if he could climb a new route on the rock face. His rope was near a beehive, he said.

He said the climbers found Johnson's small dog, which also had been killed by bee stings, and buried it on the mountain.