Hope Solo suspended from U.S. National Soccer Team for 30 days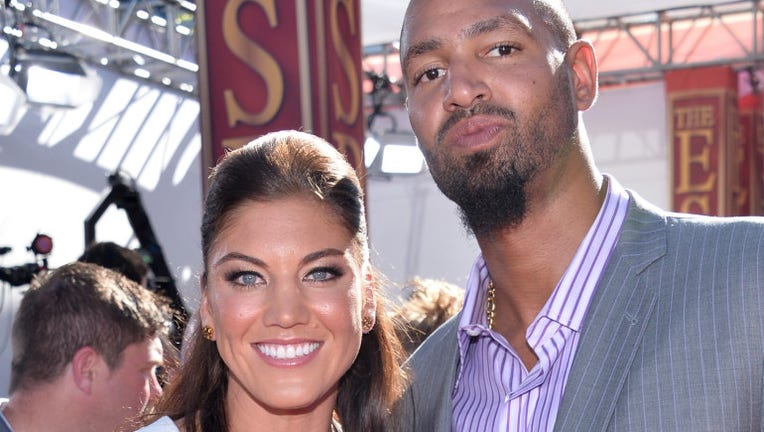 Goalkeeper Hope Solo has been suspended from the U.S. women's national team for 30 days.

The U.S. Soccer Federation did not specify the reason for the suspension in the announcement.

It follows the arrest of her husband, former Seattle Seahawks tight end Jerramy Stevens, on suspicion of driving under the influence. Solo was in the car when Stevens was pulled over in Manhattan Beach, California, about 1:30 a.m. Monday for driving without headlights.

Solo was not arrested or detained. She was in Southern California for training camp with the U.S. national team.

The team is preparing for the World Cup starting in June.

Solo was released from camp and will not accompany the team to matches next month in Europe.

Last week, a judge dismissed domestic violence charges against Solo.