'Hometown discount' not enough to keep Golden Tate from leaving Seahawks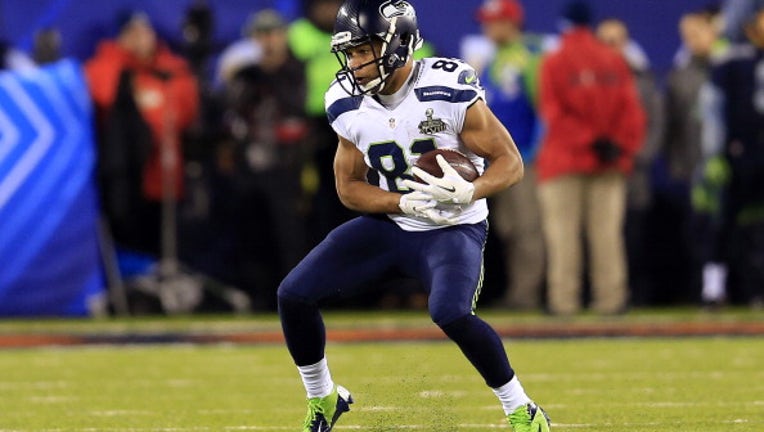 SEATTLE -- Former Seattle Seahawks Wide Receiver Golden Tate agreed to a five-year deal with the Detroit Lions Wendesday.

Tim Twentyman broke the news. Twentyman, the lead writer for Detroitlions.com, tweeted --




Tate confirmed the move on his own Twitter at 1 p.m.




According to ESPN, Tate agreed to a 5-year, $31 million deal. Of that, $13.25 Million was guaranteed. Tate flew to Detroit Tuesday to meet with the team, and spent Wednesday at the facility. He is the second free agent wide reciver the Lions have signed this off-season, with the team agreeing to a one-year deal with Kevin Ogletree Tuesday.

He thanked Seattle Seahawks fans following the announcement, saying the city has been great to him over the past four years.




Tate finished his 2013 season with 64 catches for 898 yards and five touchdowns. He was drafted by the Seattle Seahawks in in the 2nd Round of the 2010 NFL Draft out of Notre Dame. He also caught Seattle's memorable "Fail Mary" play in the 2012 season.

Tate had previously said he would accept a "hometown discount" -- or a lesser deal -- to stay in Seattle.  Fans and sports broadcaster alike reacted to the news Wednesday on Twitter.




Fans also reacted on Q13 FOX's Facebook Page: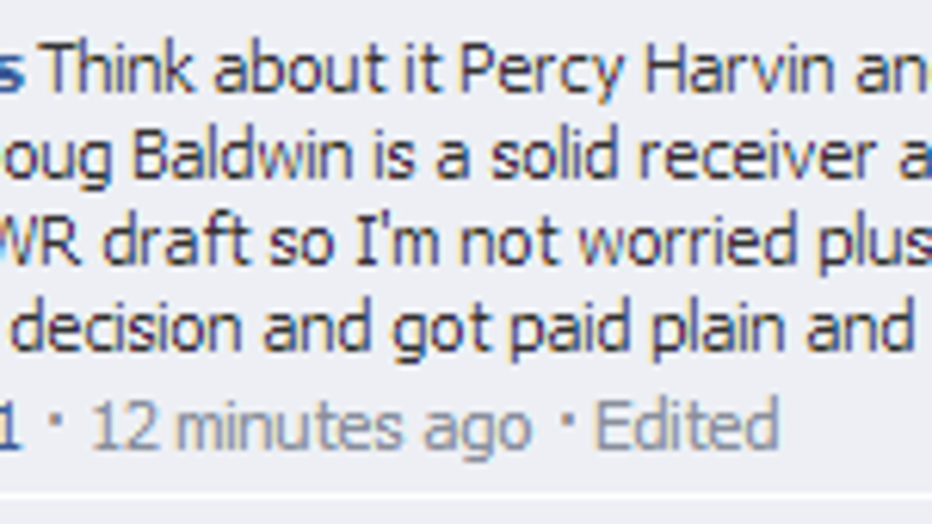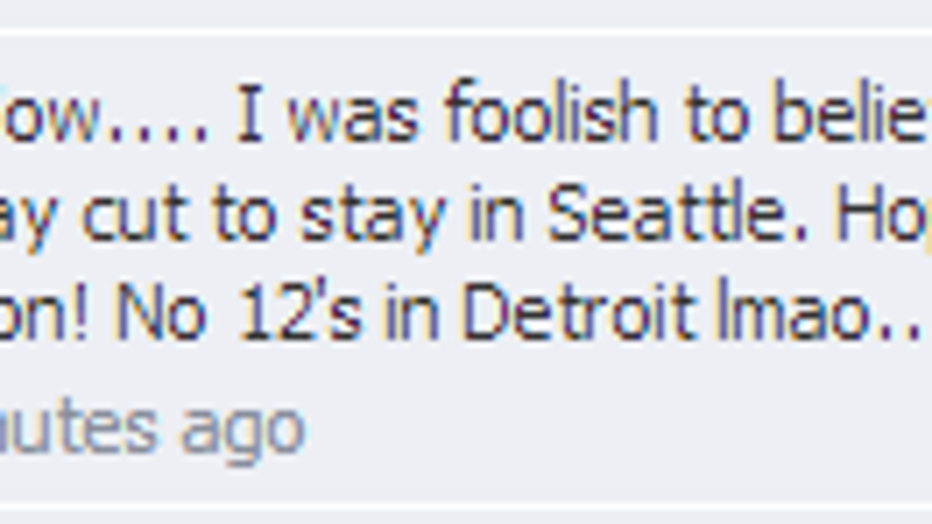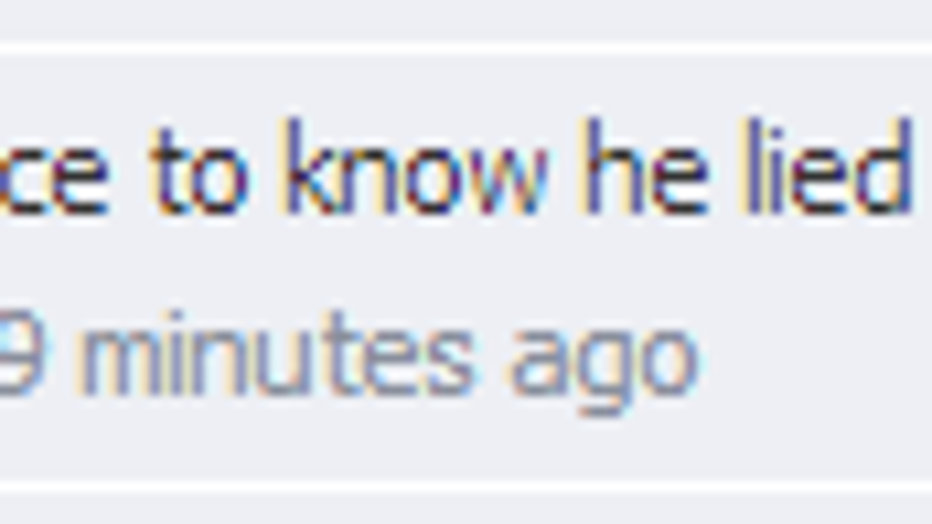 Seahawks players even joined the conversation on Twitter. Most responded positively, reminiscing fondly on Tate's time in Seattle and wishing him well in Detroit.