Homeowners find live grenade in their grass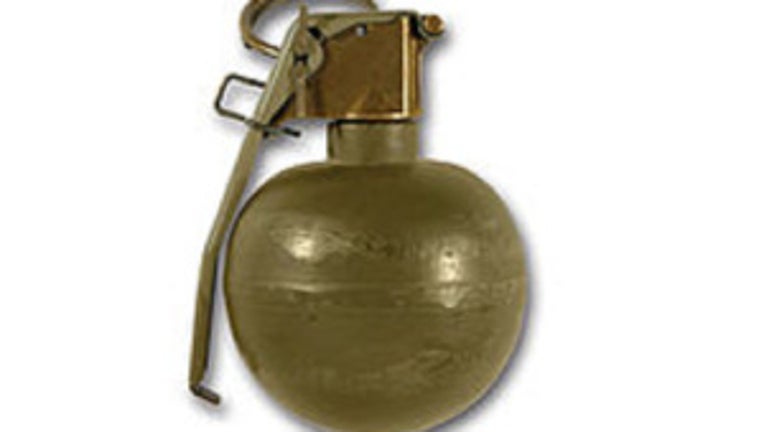 BONNEY LAKE, Wash. -- A couple unexpectedly found a live hand grenade in their backyard Sunday afternoon in Bonney Lake, Wash., officials with the Bonney Lake Police Department said.

The couple was strolling their backyard when they found the grenade "just sitting in the grass," police said. The couple immediately called police, and the Pierce County Bomb Squad was called to the scene to dispose of the grenade.

Police did not give the exact address of the home Sunday. Officials said the couple living at the home was unsure when they stepped through the backyard last, and it was unknown how long the grenade was in the grass.

No one was injured and no homes were evacuated in the incident.