Homeowner warning for others in Rainier View neighborhood after thieves -- who need to be ID'd -- hit twice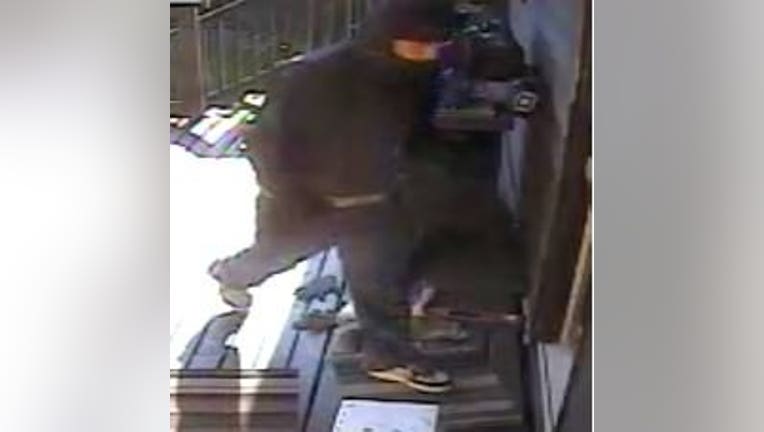 article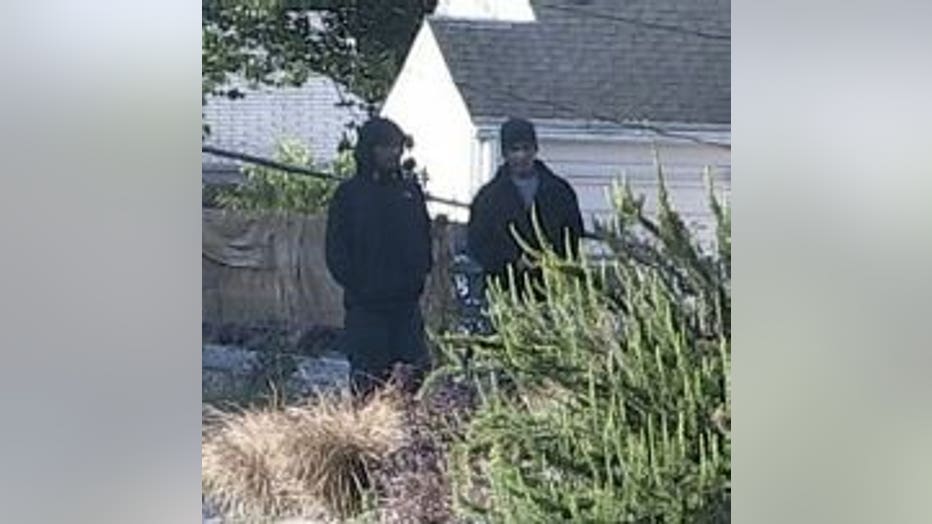 SEATTLE -- Andy Scollard remembers seeing two guys in dark clothing in his Rainier View neighborhood the morning his home was burglarized.

"They were suspicious to me  but I tried to fight that urge and I just drove on by," said Scollard.

That's something he won't do again and is one of the lessons he wants others to learn to protect themselves from thieves.




His surveillance camera caught two of them trying hard to break into his home on S. 115th St.

"One of the suspects has an object. You can't really tell but it looks like a small crowbar. He's wedging on a sliding glass door. He's looking in there. He's working on it," said Ret. Det. Myrle Carner with Crime Stoppers of Puget Sound.

 

The crook wasn't able to get through that door but they did eventually break in through an older single pane aluminum sliding window which brings us to lesson #2.

"I recommend casement windows because they're much more difficult to get in," said Scollard.

The burglars stole laptops, a tablet, some jewelry and credit cards.

"What upsets me the most is the subsequent identity theft," said Scollard.

The thieves managed to get into his password-protected computer and hack his email account leading us to lesson #3.

"Now they have a two-step verification system and if you don't set that up yourself, the thief will set it up for themselves by giving them their cell phone number," warned Scollard.

The crooks get your verification code and start ordering credit cards.  A month later, one of the suspects wearing the same shoes is seen on surveillance video breaking into Scollard's locked mailbox.

 

"You actually see the suspect duck out of sight because there's a car coming and he tries to hide himself in the bushes and once the car's gone he pops back in by the mailbox and you can see him just working, working it. finally it opens and they steal the mail. These guys need to be stopped," said Carner.

That brings us to lesson number 4. Scollard says it's important for victims to contact their credit agencies and ask for a 90-day alert on their accounts.

"I didn't realize because this hadn't happened to me so I waited a month and that's when I started getting these fake credit cards coming in," said Scollard.

Now, he spends several hours each day trying to stay one step behind the thieves. Scollard is planning to upgrade his security system to install a loud alarm and advises people to think about getting a big dog. He's sharing what happened to him in hopes of getting the suspects caught and to help other potential victims.

"If people do these few things, you can prevent it from happening," he said.

The first suspect is white and in his 20s. The second suspect is black with lighter skin and also in his 20s. If you can identify either of them, call Crime Stoppers at 1-800-222-TIPS. All calls are anonymous and there is a cash reward of up to $1,000 for information leading to their arrest.