Homeowner sees low-flying drone on Capitol Hill: Have you?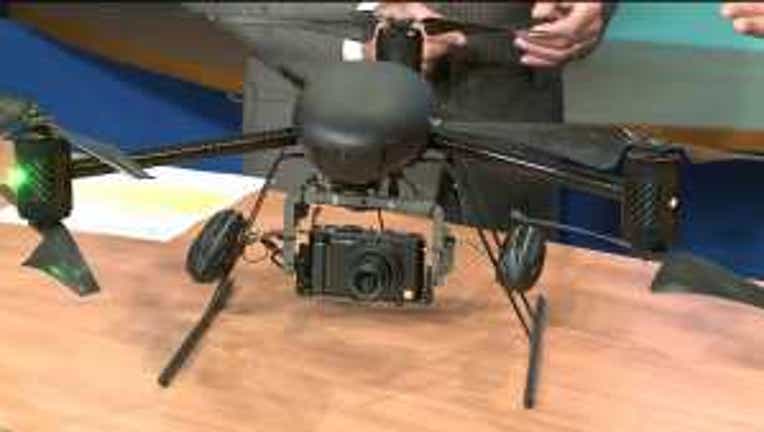 SEATTLE - Have you seen a low-flying drone in the skies over Capitol Hill?

Apparentlly a woman who lives near Miller Park has. The Capitol Hill Blog reported that  the woman recently saw the small aircraft  flying over her home and backyard near 19th and Thomas St.

The woman says that a stranger was flying the drone aircraft and the woman became concerned when she saw the drone flying near her third-story window, the Capitol Hill Blog reported.

The woman's husband reportedly went to talk to the stranger, asking the man to stop flying the drone over the backyard, but the stranger insisted that it was legal for him to fly the drone wherever he wanted, the Blog reported.  The stranger said he was doing "research" and that the drone's camera transmitted images that the man could see through his glasses.

The woman reportedly called police about the incident but that they failed to show up, the Capitol Hill Blog reported.