Home targeted while widow is at husband's funeral


SEATTLE -- In Kent, an elderly woman was victimized as she laid her husband to rest.

Thieves sometimes use the obituary section of a local newspaper, finding the time and date for a funeral, and then hit homes while loves ones are paying their last respects.

"I can't believe that a human being could even conceive of doing something so evil when people are already so vulnerable," said Karolyn, who recently discovered her home had been broken into.

As Karolyn's husband, a decorated World War ll veteran, was laid to rest, someone smashed her bathroom window, entered the home and took anything of value.

Police believe the thieves targeted the home after scanning the obituaries, knowing no one would be there.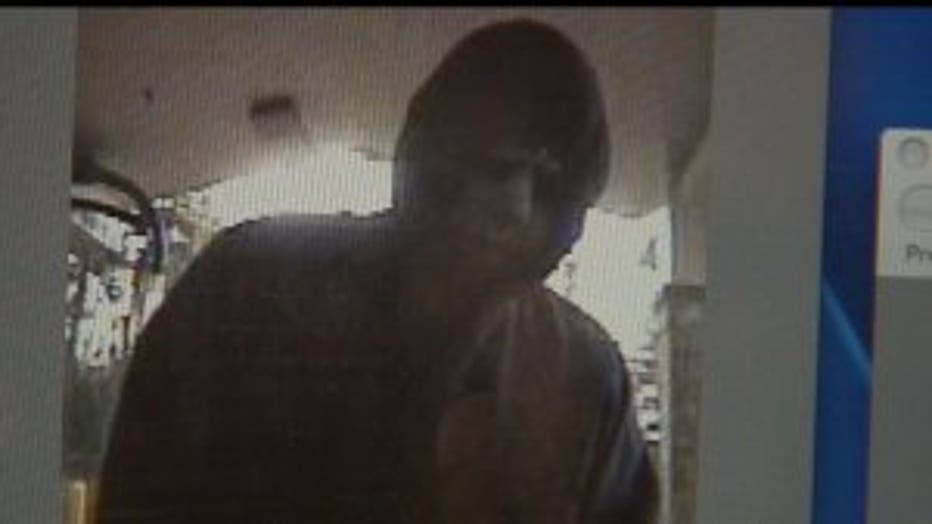 "There's no good crime, but this is about as despicable as it gets," said Kent Assistant Police Chief Pat Lowery. "To prey on an elderly, widowed person just really shows no compassion for anything about humanity whatsoever."

According to Karolyn, the crooks stole nearly $20,000 in  jewelry and family heirlooms.

Many of the items were given to her by her late husband.

She said, "They (loved ones) left you something to remember them by, and something they cared about, and that should never be touched, because it's almost sacred."

The thief also got a credit card, and a local Key Bank captured surveillance pictures of him trying to use it at an ATM.

Police are asking the public to come forward if they know the suspect or anything about the crime.

Call crime stoppers at 1-800-222-tips.