Home of grieving Newcastle family burglarized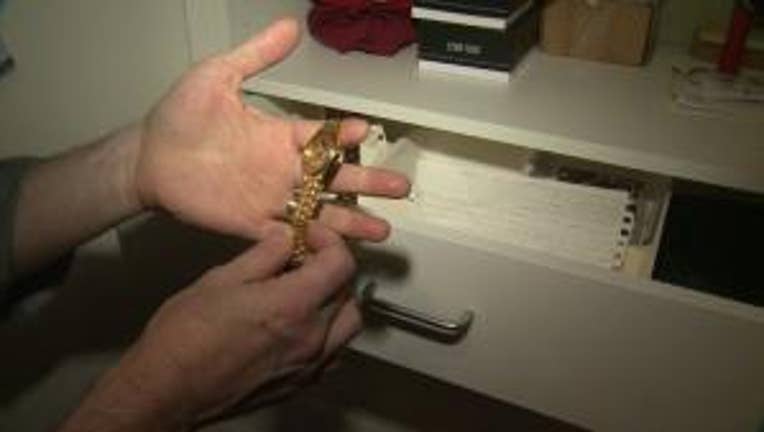 NEWCASTLE -- A grieving Newcastle family returned home from a vigil Thursday night to find their home burglarized.

Cris Wisner twisted his wedding ring while talking about his late wife Rosie, who died last week. The thieves took Rosie's jewelry, including her wedding ring.

"I need it on now. I have to have it on," Wisner said. "I've lost my best friend. I've found myself twisting it a lot the past couple days. And I don't typically do that."

Burglars also stole three computers, a camera Rosie loved to use and other personal items. Wisner said he and his three daughters also lost their sense of security.



"My daughter had gone upstairs and started screaming. And that started about 35 minutes of screaming and sadness and panic in this room. Because no one wanted to go anywhere else in the house," Wisner said. "We just got back from the most traumatic thing in their lives and then to have the violation of a stranger or strangers most likely in their room."

Criminals are known to target people while they attend memorials, funerals and vigils. A handful of people were hit by a pair of obituary burglars in Snohomish County last year and were later arrested.

Wisner thought he took the proper precautions. He even had a neighbor park their car in the driveway, but it wasn't enough.

Police advise that you have someone house sit for you while attending a publicized event.