Home-invasion robbery investigated in Bothell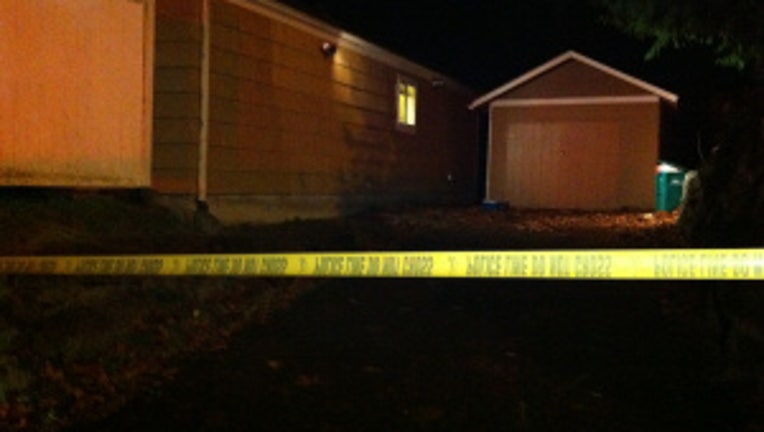 BOTHELL -- Police were investigating a home invasion robbery in the 300 block of 228th SE in Bothell just before 9 p.m. Thursday.

Police said two couples -- two men and two women -- were in the house when three men came through the front door, bound and robbed the occupants and fled.

No one was injured, police said. And they did not have immediate descriptions of the suspects.