Home invaders still on the loose after pepper spraying residents


SEATTLE - Police are searching for several suspects accused of breaking into a home Wednesday morning in the Greenwood neighborhood and pepper spraying the residents.

According to police, two or three men broke into the home around 3:30 a.m. Wednesday in the 9700 block of 3rd Ave. NW. The suspects immediately pepper sprayed one female resident. Another female resident and male resident were also sprayed.

One suspect was carrying a handgun, but did not fire it at anytime.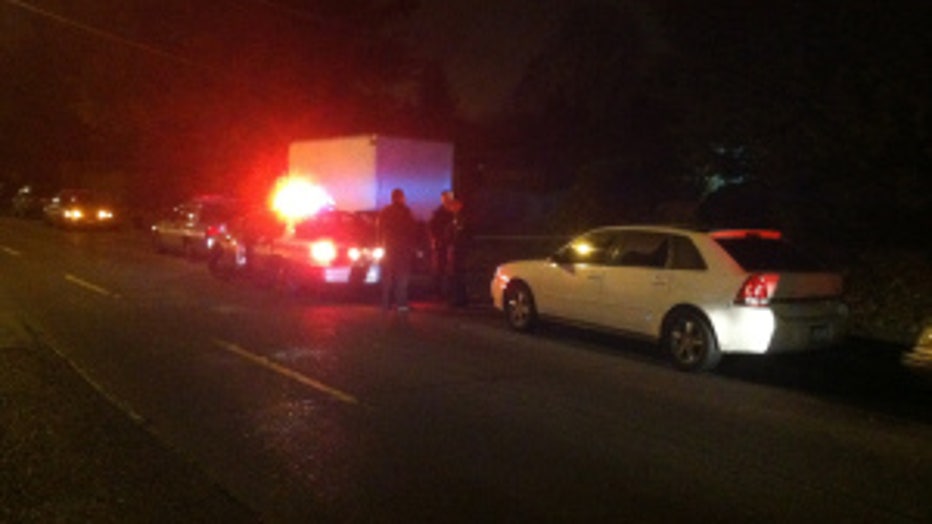 The suspects were wearing dark hoodies and possibly black masks. No other physical descriptions were immediately available.

The suspects left the home after some time. It is unclear if they took anything from the residence.

Police had to put on gas masks to clear the house and make sure no other suspects were left inside once they arrived on scene. They searched the area, but weren't able to find anyone.