Holiday traffic data helps Seattle drivers avoid worst congestion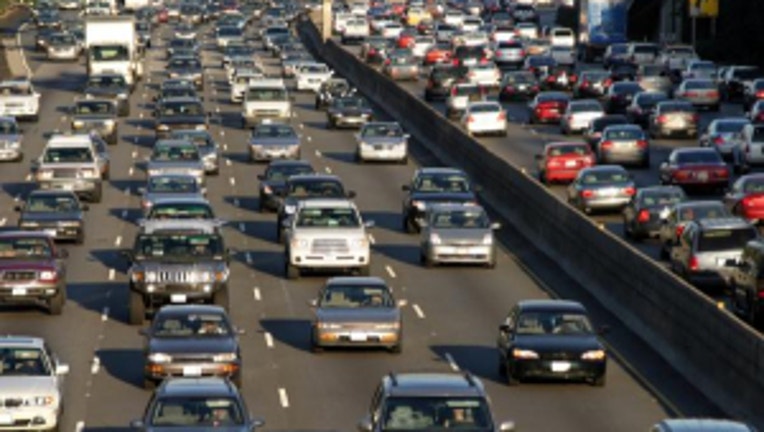 SEATTLE -- As we enter the unofficial kickoff to the holiday travel and shopping season, Kirkland-based INRIX is providing drivers with a gift. Traffic analysts at INRIX looked at three years of holiday travel data to help people avoid the worst traffic.

On Wednesday, November 27, drivers are predicted to spend 20 to 45 percent more time on the road compared to a typical Wednesday, according to the data. Traffic out of Seattle ramps up at noon and drops off around 6:30 p.m. Drivers headed to SeaTac Airport between 2 p.m. and 5 p.m. can expect nearly triple travel times. To avoid the mess, travelers are advised to take advantage of Sound Transit's train to the airport.

For Black Friday, plan for extra time if you'll be shopping at Bellevue Square, one of Washington State's busiest malls. Traffic is expected to increase starting at 7 a.m. Plan an extra 15 to 30 minutes to get to downtown Bellevue, INRIX advises. Taking side streets may help you find a parking garage sooner.

"This year, we expect a 15 percent increase in traffic near the mall," said Jamie Holter, INRIX Traffic Analyst, in a news release. "The Puget Sound economy is doing very well and we expect shoppers to be out in full force spending some of that new money."

Learn more about the traffic data from INRIX here.