Holiday DUI patrols for Snohomish Co.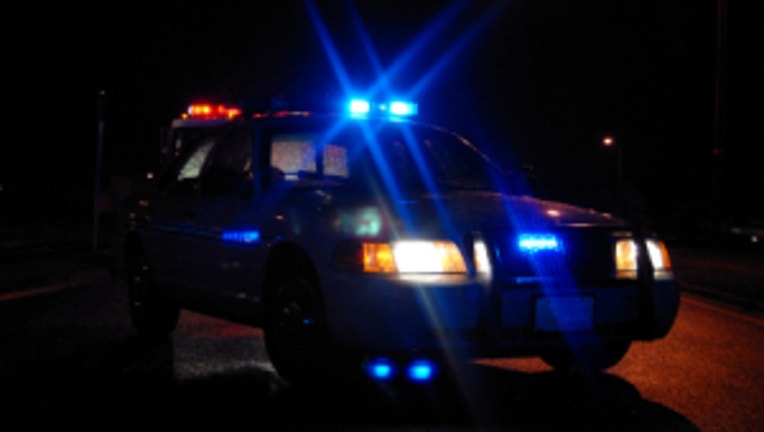 EVERETT -- Law enforcement agencies throughout Snohomish County are ramping up its efforts to catch impaired drivers using the Washington State Patrol Mobile Impaired Driving Unit.

The added safety patrols will be Friday Dec. 14 and Saturday Dec. 15.  The MIDU will be located at the Top Foods parking lot on Everett Mall Way.  It'll be available for officers to process impaired drivers quicker so that officers can get back out on the road.

Tracy McMillan with the Snohomish County's DUI & Target Zero Task Force said officers, deputies and troopers will also be on the lookout for people who speed, drive aggressively, are not wearing a seatbelt, or violate other traffic laws.

Saturday and Sunday will also part of a statewide enforcement to remove impaired drivers from roads.