Hole in one for Couples: Seattle native inducted in golf hall of fame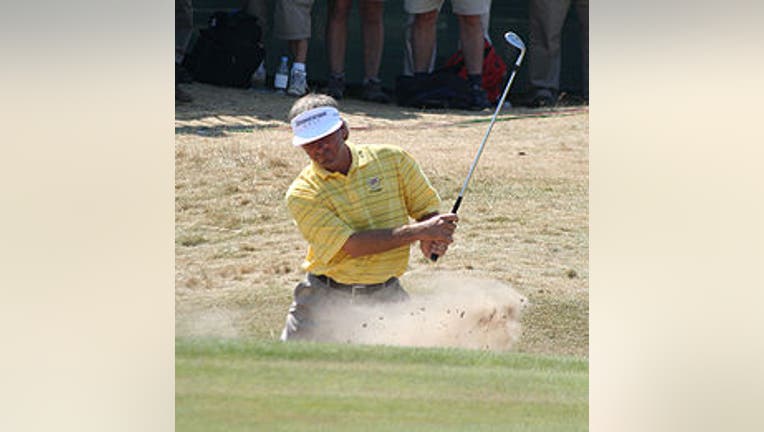 St. Augustine, Florida---

    It was a well deserved honor for Seattle native Fred Couples as he was amongst this year's World Golf  Hall of Fame inductees.  Couples was the first American to reach the number one world ranking and has 15 PGA tour victories to his name including the 1992 Masters.  Couple was one of five inductees to be honored including European Colin Montgomerie.