HIV-positive man may have exposed 300 partners


JOPLIN, Mo. (LA TIMES)-- An HIV-positive Missouri man may have exposed hundreds of sexual partners with the virus that causes AIDS because he feared rejection for telling them he was infected, police said.


David Lee Mangum, 37, of Dexter, a small town in southeast Missouri, was arrested last week on suspicion of reckless exposure to HIV after his former 28-year-old partner tested positive for the virus and turned Mangum in to local police.

According to a probable-cause statement, the partner, identified as D.B. in court documents, met Mangum in October 2012 through a Craigslist ad.

D.B. told police that before the pair had sex, he'd questioned Mangum about whether he had any diseases, and Mangum said no.

He said the pair briefly lived together and had unprotected sex -- sometimes involving other men -- before breaking up in June. D.B. told police that Mangum had been cheating on him.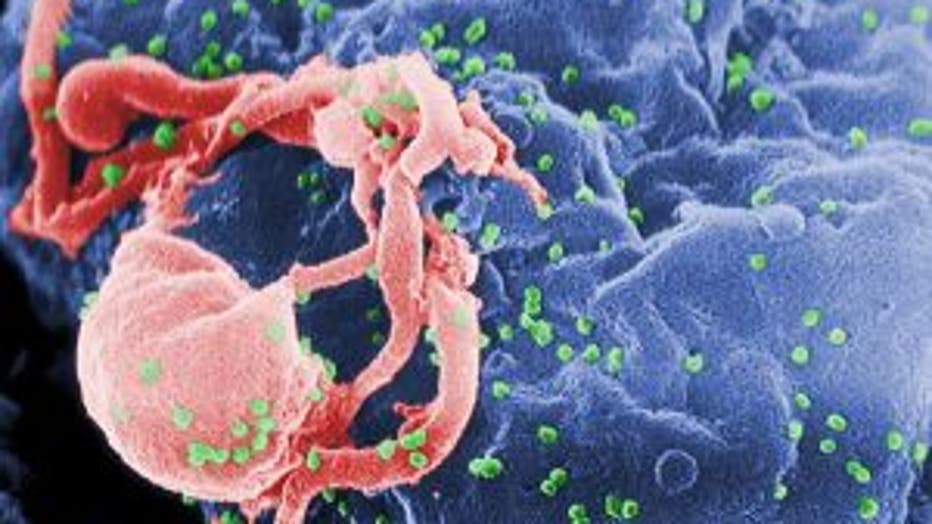 After the breakup, a former roommate of Mangum called D.B. to tell him that Mangum had tested positive for HIV in 2003, and when D.B. took an HIV test in July, he tested positive, according to the probable-cause statement.

When police interviewed Mangum, he waived his right to remain silent and said that he'd had more than 300 sexual partners since 2003, when he was diagnosed in Texas, according to court documents.

Fifty to 60 of those partners also lived in rural Stoddard County, Mo., where only six new cases of HIV had been diagnosed between 1982 and 2012, according to state health records. About 30,000 people live in the county.

"Mangum admitted he never disclosed he had HIV to any of his sexual partners in Stoddard County," Dexter Police Det. Cory Mills wrote in the probable-cause statement, noting that Mangum confirmed his diagnosis with records from the county health center.

Mills added, "I inquired why Mangum did not disclose he was HIV positive to his sexual partners and he replied, 'Fear of rejection.'"

Mangum's arraignment was set for Thursday morning in a Stoddard County court. He was being held on a $250,000 cash bond, according to court records.

Under Missouri statute, knowingly exposing someone to HIV without their consent can result in up to 15 years in prison, and infecting someone with HIV can bring a life sentence.

From LA Times