Hit the brakes on rideshare companies? City council votes today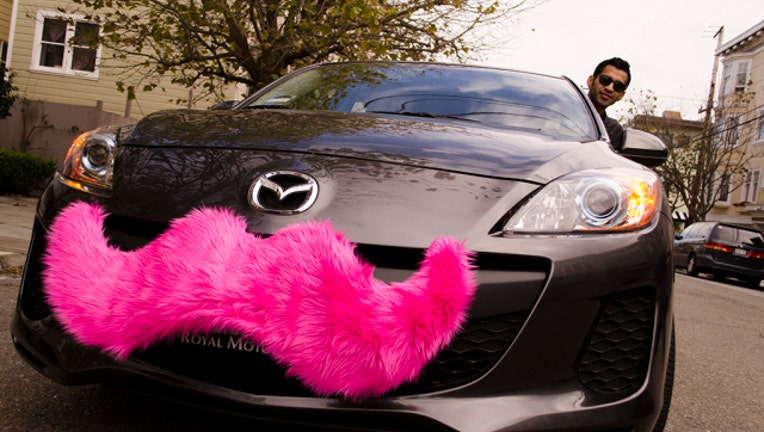 article


SEATTLE -- City leaders are expected to vote on a proposal this afternoon at city hall that would limit popular ridehsare companies like Uber and Lyft in the Seattle area.

The new proposal would place a cap on how many drivers can work for the rideshare companies. Those drivers would also be forced to pay for training and licensing.

Several people use the popular apps on their smart phones because these services save them money and that makes sense.

Phady Masoud uses Uber on a regular basis. Masoud said, "It is pretty convenient where it is all on the phone. I see down the road all taxi services are  tied to the phone somehow. So its just about figuring out regulation and how to actually make it happen instead of stopping a company that's doing very well."

And other people agree with him.



Steve Pham also thinks ridehsare apps are the future.

Pham said, "For the consumer, they're trying to save as much money as they can. If uber is cheaper for them then I don't mind, I would use it."

But other companies in the industry say there needs to be a level playing field. Flywheel is a popular company in Seattle that launched in the region last fall. They use licensed, for hire, drivers that are insured.

Alex LaChance is a spokeperson for Flywheel. She said,"I think the regulations are being proposed to create a level plaing field where all of these buisnesses can compete fairly and make sure there is a minimum standard reached. If people are going to be giving tansprotation to Seattleites they should be safe and ensured while doing it."

The Seattle City Council Committee on Taxi Regulations will address the issue at City Hall today at 4 p.m.