Hit-and-run victim struck by three cars, report says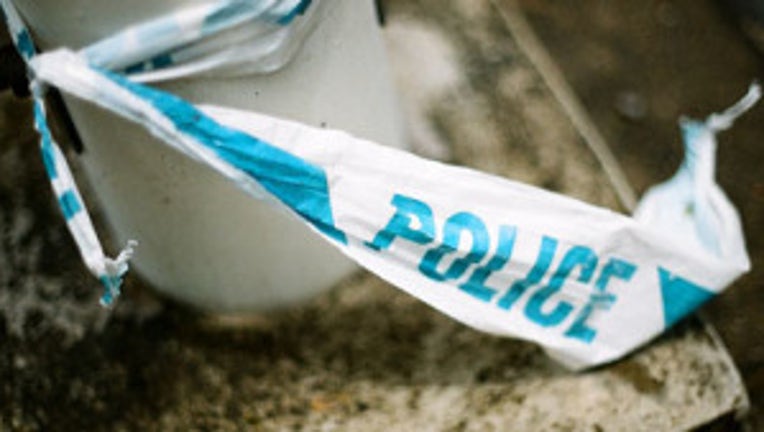 SPOKANE -- Police say a man killed in a hit-and-run accident may have been run over by three different cars before emergency workers found him dead.

According to the Spokesman-Review, police are looking for as many as three cars that struck the man Sunday night over the Mission Avenue Bridge in Spokane. Police say after the initial hit, the other drivers may have been driving in snow and ice and did not realize they struck a person and kept driving.

Witnesses told police the man was crossing the bridge around 9 p.m. Sunday when a gold or tan "Jeep" SUV  hit the victim. He was projected into the westbound lanes of Mission, the Spokesman-Review reported, and the man was on the groun when he was struck by two other vehicles that left the scene.

Witnesses called police and the man was found dead by emergency workers. His name has not yet been released.

Police told the Spokesman-Review that the bridge is a well-known problem area for pedestrian crossings, even though it's well-lit.

Anyone who has information on the hit-and-run is asked to call Crime Check at 509-456-2233.