Hit-and-run victim identified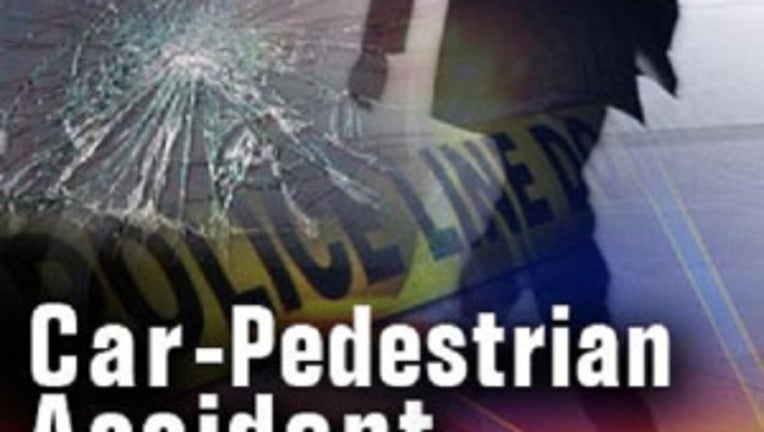 LAKE STEVENS -- The victim in a fatal hit-and-run accident Tuesday morning in Lake Stevens has been identified as 53-year-old Kay Hyde Donohue from Lake Stevens.

Donohue's body was found struck by a vehicle at the intersection of Old Machias Road and Dubuque Road, the Snohomish County Sheriff's Office said. Officials believe she was walking northbound on the east side of the road while wearing a red winter coat and red baseball cap.

Detectives have interviewed a person of interest and believe they may have identified the vehicle involved, the sheriff's office said. No arrests have been made in the case.

Detectives encourage anyone with information on Donohue or the vehicle involved in the hit-and-run to call the Snohomish County Sheriff's Office at (425) 399-3845.