Historic Seattle theater to close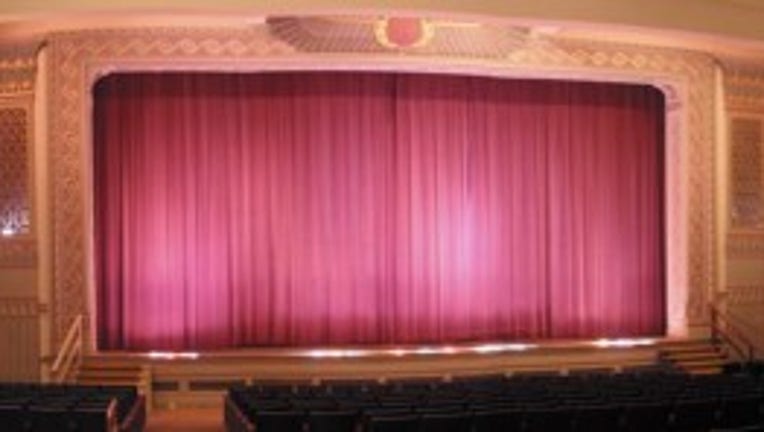 SEATTLE -- Movie buffs are crying into their popcorn after learning  the historic Egyptian Theater on Capitol Hill will close later this month.

The seattlepi.com reports the 98-year-old theater will shut its doors June 27.

The Landmark Theater Company runs it. Their spokeswoman said they weren't able to come to terms with the owners on a new lease.  The building at 805 East Pine Street  hosted some of the first Seattle International Film Festivals.

It is best known for screening independent and foreign films, as well as documentaries and classics. Several of Seattle's older cinemas have closed recently, like the Neptune in the University District. It has since reopened, and found new life as a venue for live music shows. Queen Anne's Uptown Theater has also shut down.  Landmark still operates five classic theaters in the area:  The Harvard Exit, Guild 45th, Seven Gables, Varsity, and Crest Cinemas.