Hikers find remains of Seattle man who vanished in 2009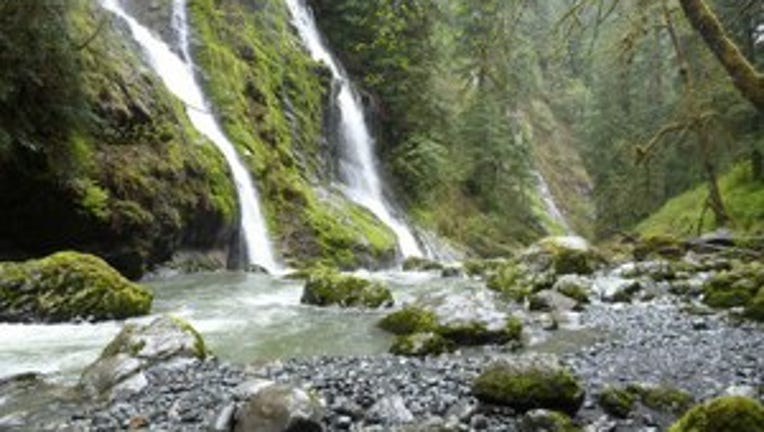 SEATTLE -- On June 8, hikers near the Boulder Creek Trail came upon some remains that have been identified as those of Greg Keller, missing since 2009, the Snohomish County Medical Examiner said.

Keller was 58-years-old when he went missing on Oct. 27, 2009. He had told friends that he was going camping somewhere between Darrington and Granite Falls and that he would be gone for a week. When he didn't return, the Snohomish County Search and Rescue Unit conducted a two-day search of the area but were unable to locate Keller.

The medical examiner has not released a cause of death for Keller.